Content Strategy
How Salesforce and Other B2B Brands Create Exciting Content That Still Supports Lead Generation
By Kyle Harper on December 14, 2018
In a profession as creative and nerdy as content marketing, I feel like B2B marketers can get a bad rap. In tandem with focusing on authentic experiences and expanding brand stories, B2B content marketers have to work within the strict sales structures, limited budgets, and tight oversight found throughout most B2B organizations.
Couple these hold-ups with niche product lines and a professional audience that's savvy to the chief end of marketing, and you have a recipe for a herculean marketing challenge. But given the space to experiment, many B2B brands have found ways to excite their audiences and create content that supports a truly fantastic B2B content marketing program.
How They Do It
Before we dive into some rock star brands, let's get some context for what exactly goes into an effective B2B content strategy. Many of these tenets will look familiar for content marketers on a whole, but with a slight twist or two that takes into account the realities of most B2B organizations.
Precise Understanding of Customer Needs
Knowing your audience is the fundamental job of marketers. But B2B marketers often work with savvy audiences that can see through inauthentic ploys for attention. This often requires businesses to get very honest about customer interests, from providing open resources for product shortcomings to candid, technical dives into industry issues.
Incremental Brand Growth
The last thing a sales-oriented brand wants to do is change their elevator pitch that's been working for twenty years. B2B content marketers are often caught between the rock of making their brand interesting, and the hard place of corporate reluctance towards rapid brand expansion.
Lead Focused Structure
While all content marketers are interested in ushering audiences down their funnel, B2B organizations are often built around strident lead generation structures that can break up content experiences. Content marketers working in this space are thus given the difficult task of driving leads from otherwise seamless content experiences.
Whether they're advocating for a small blog or constructing the latest gated white paper, B2B content marketers must balance the needs of effective content strategy with the demands of a sales-oriented organization. Understandably, this comes with a learning curve. Still, some B2B brands have found a sweet spot that allows content professionals to excel and excite audiences while supporting their company's ends.
Salesforce's "Trailhead" Blazes a New Path
Utter a single word about "knowing your customer" to a group of marketing or sales professionals, and chances are you'll spark a conversation about Salesforce use, tips, and setups. The popular CRM software has become a mainstay for tons of B2B and B2C organizations thanks to its long history in the databasing space.
Salesforce saw an opportunity to hit three birds with one stone: expand customer service experiences, build a massive hub of search engine optimized content, and give a fun face to an otherwise standard product experience. Enter Salesforce Trailhead.

Salesforce Trailhead is a lot of things. It serves as a hub for community interaction and Salesforce tech related news. It provides a massive list of search optimized content for answering troubleshooting and training questions. It shows off a flashy gamification and badge system that encourages account creation and long-term audience interaction. Plus, it gives a software brand a reason to have really adorable mascots.
Trailhead is a massive endeavor, but even imagining scaled-down portions of this content hub showcase all the hallmarks of strong B2B content marketing. The training and credential systems encourages users to create accounts that serve as a soft lead generation gate for Salesforce.
The content is also oriented primarily to serve audience needs, even to the extent of documenting and addressing shortcomings in some of their systems. And most obviously, it serves as a unique (but associated) space for Salesforce to expand on their brand style and presence without encroaching on their more established and formal SaaS positioning.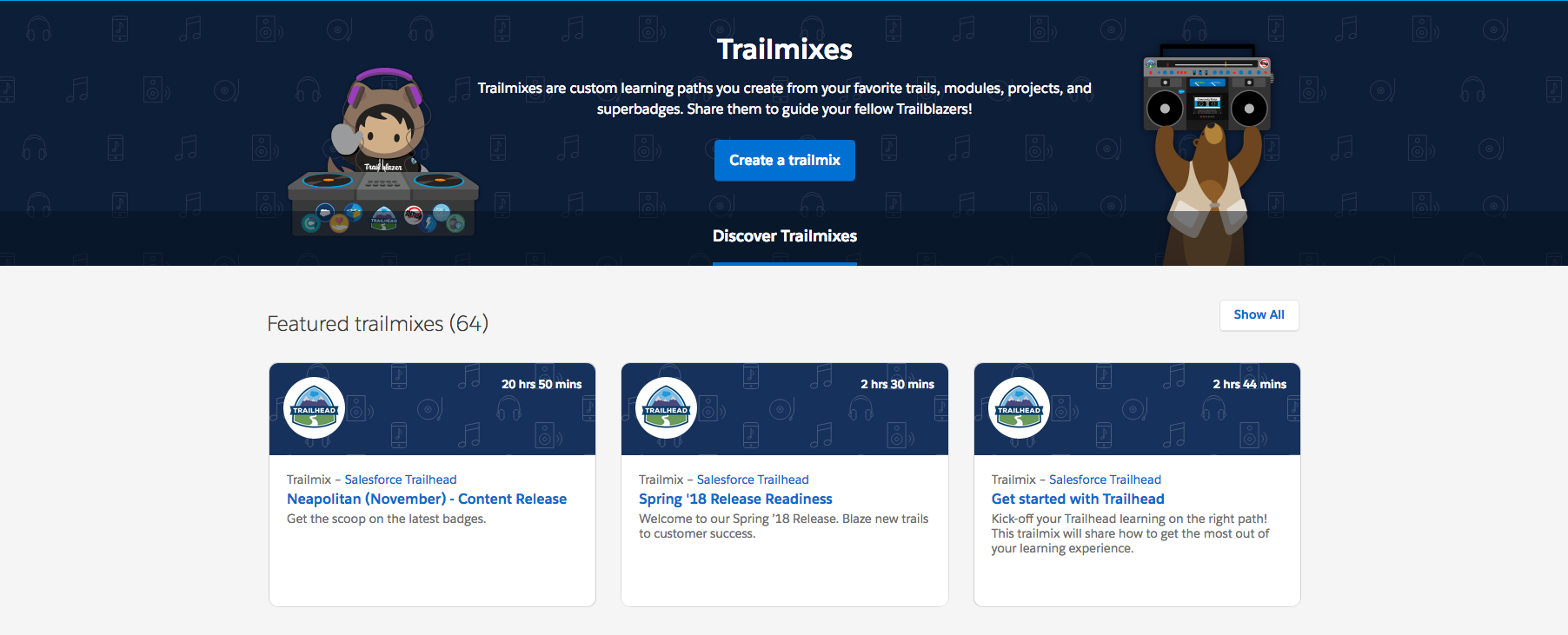 Deloitte Closes Distance With Interactivity
Knowledge is power as the old saying goes, and market research firms know this better than anyone. Every year a new slew of annual surveys, analytical studies, and pilot programs are turned into all sorts of free and sold media. There are definitely some champion formats in this space, with white papers and e-books making frequent appearances at varying levels of quality. On the whole, the most common element across all of these businesses tends to be lengthy lead generation gates managing entry.
Competing in this tight space, Deloitte has found a unique approach to differentiate much of their content: interactive experiences and streamlined account structures that make providing your personal information a benefit rather than a chore.
Deloitte's "Business Chemistry" site may be my favorite example of this setup. Operating on its own subdomain with a singular brand aesthetic, the "Business Chemistry" page invites users to learn about Deloitte's research by taking an interactive quiz that assigns them a personalized team member style. (I'm a Pioneer/Driver mix).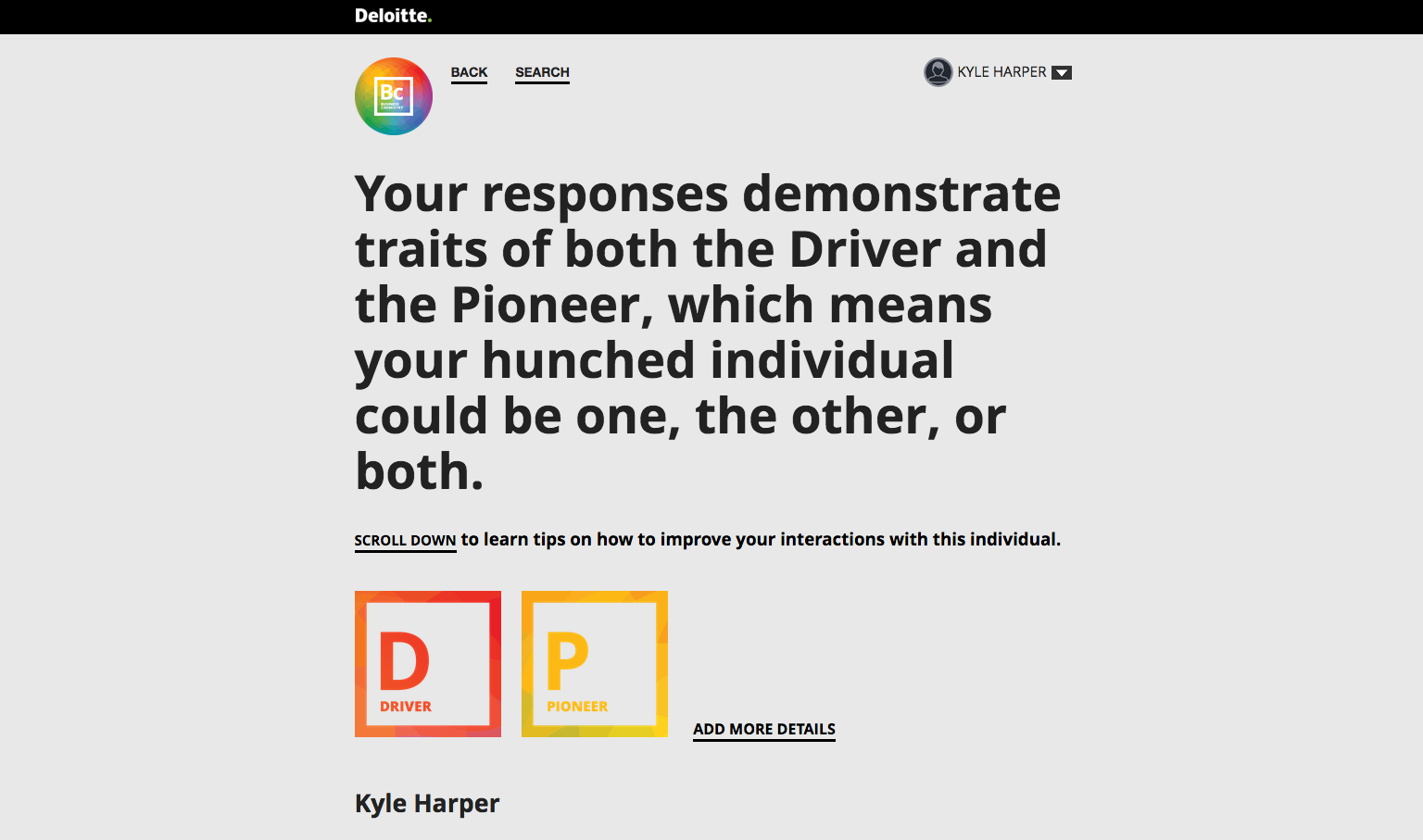 From a B2B content marketing perspective, this checks all the boxes. Leaning on the unique product identity in an associated but separate web space allows marketers to experiment with a new brand presentation without voiding any of Deloitte's established positioning. In terms of lead generation, the same account sign in simplifies sharing results with their team and provides Deloitte with a neat list of email addresses and basic user info. As for knowing your audience, both the brand and the user get to learn quite a bit from quiz results.
It's a beautiful example of creating personalized content experiences that delight while still serving the organization's needs.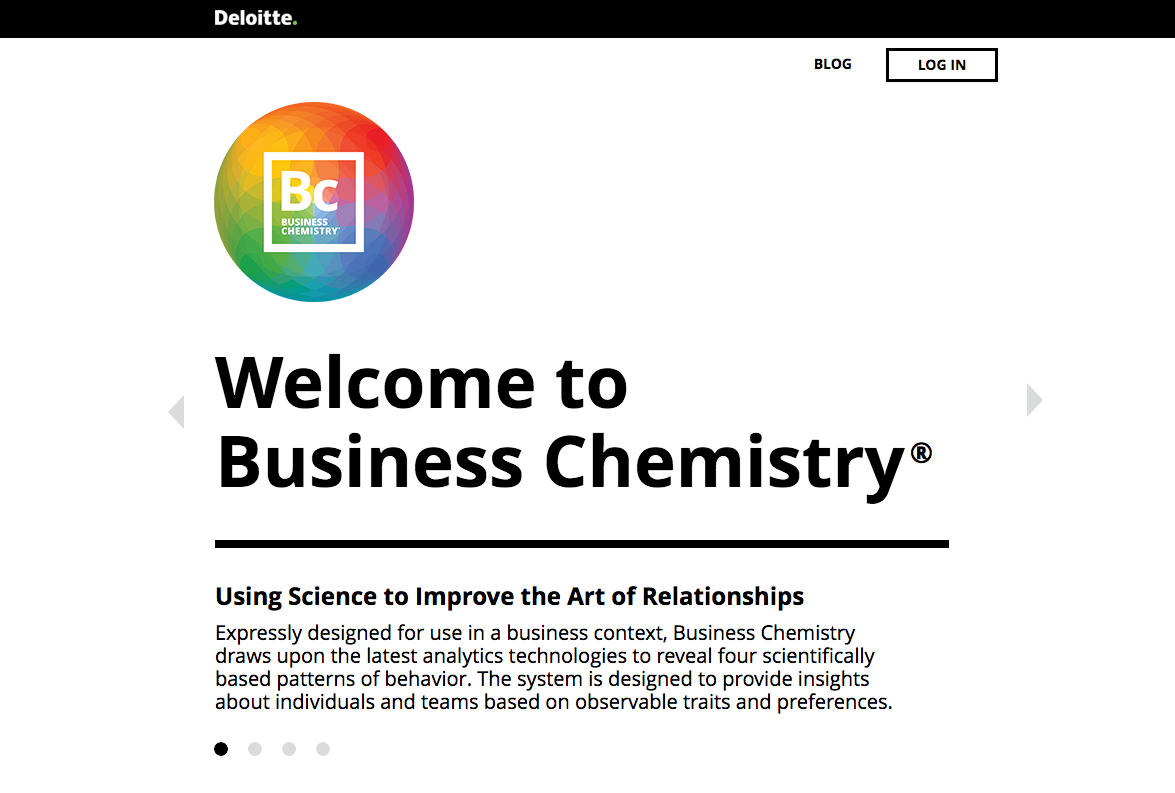 Digging Deep With John Deere
When you see the John Deere brand, what's the first thing that comes to mind? If you said in-depth, high-quality, journalistic reporting on the agricultural industry then you've either cheated and read a bit ahead, or you're likely a corn farmer from the Midwest.
The Furrow is John Deere's long-running publication covering current issues, trending news, history, and editorial stories surrounding the farming and agricultural communities of the US. In recent years, the publication has gone digital, diversified into new channels including podcasts, and even launched an international edition in French called Le Sillon.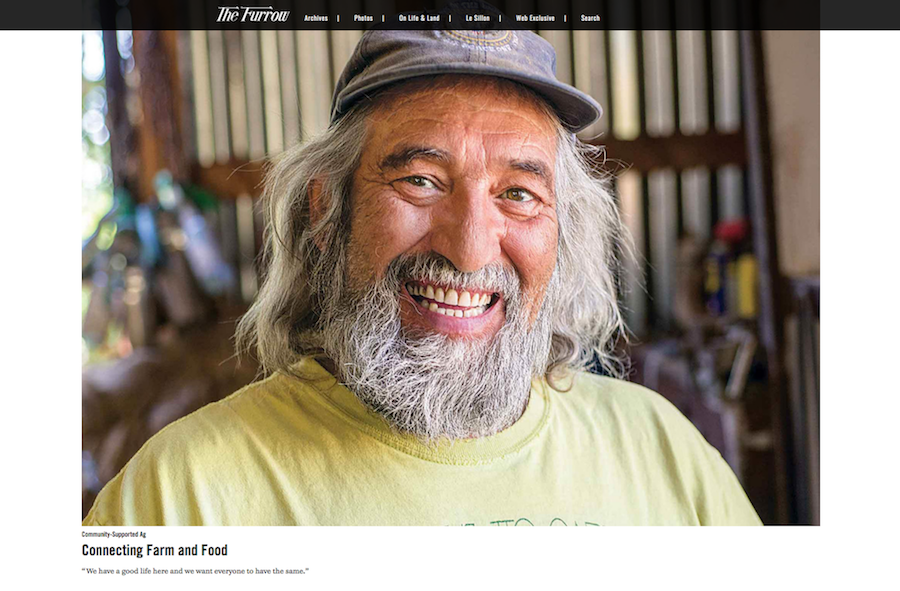 I've included The Furrow last on this list because it's a brilliant example of more traditional digital content strategy that doesn't fit directly into the B2B mold we've looked at so far.
A visitor to The Furrow who wasn't referred through a John Deere related channel might not realize that it's associated with the famous farming brand. There's no forced lead generation, no blaring branding, and the only mention of John Deere comes up subtly in the publication's "about" pages. However, the content demonstrates a clear connection with their audience. Articles are carefully researched and peppered with interviews and original media. Topics don't shy away from hard current issues. For example, at the time of writing, the featured stories of The Furrow centered around depression and mental health in rural communities.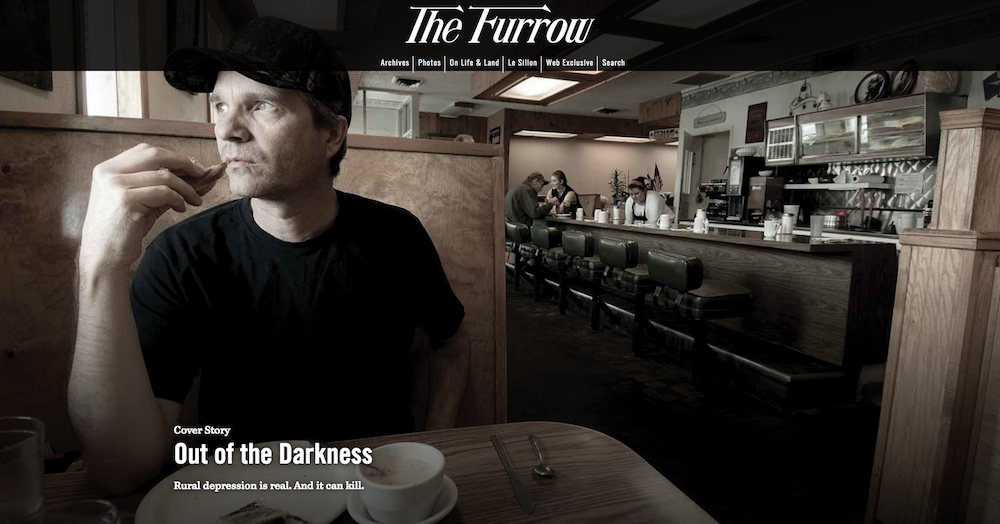 This is an unabashed, audience-centric, creative strategy that's been earning John Deere increased trust and credibility for over a century, and it stands as a strong testament for seeking personal connection-even in the business space.
Making Your Own B2B Experience
These three brands provide a fantastic long view on what an exceptional B2B content marketing strategy can mean for your company.
Seek out creative and audience supporting ways to gather information and respond to your audience needs. Experiment with your brand presence, even if you can only advocate for small changes at a time. Above all, remember that your visitors aren't naive-the more you try to force a sales interaction, the less inspired your content will come across. Pursue usefulness, even if it treads a bit into the technical, respect your readers, and engage with what they're already talking about. The successes you find from even these small changes will serve as a powerful foundation as you advocate for your bigger content goals.

Featured image attribution: Gordon Mak

https://www.skyword.com/contentstandard/how-salesforce-and-other-b2b-brands-create-exciting-content-that-still-supports-lead-generation/
https://www.skyword.com/contentstandard/how-salesforce-and-other-b2b-brands-create-exciting-content-that-still-supports-lead-generation/
Kyle Harper