Content Strategy
How Targeted "Pop-Up Newsletters" Grab Hyperengaged Audiences
By Lauren McMenemy on April 10, 2018
All that time and effort for an open rate of 20 percent hardly seems worth it, does it? Newsletter marketing might be experiencing a renaissance, but so much of it sticks to a tried-and-true formula: regular drops, same template, point to content available on your hub. Not that there's anything wrong with that; it's tried-and-true for a reason. But is it really maximizing the impact of your fantastic brand storytelling?
We're told time and again that targeting your content makes it more likely you'll get engaged readers, and that engaged readers are more likely to become loyal fans. So why doesn't that apply to your email newsletter strategy? Some publishers are going beyond the "Dear [FIRSTNAME]" personalization to turn the humble newsletter on its head-and there's no reason why your brand can't do the same.
Take the example of Quartz, which has had great success with pop-up versions of its Daily Brief newsletter, targeted to provide coverage of busy events like Davos, Cannes Lions, CES, SXSW, and Mobile World Congress. Its Davos pop-up went out daily, and subscribers were delivered a mixture of facts and figures discussed or related to conversations at the World Economic Forum's flagship event, as well as overheard quotes and a regular update on "who won" each day. And they got open rates of 44 percent for their trouble.
The Inbox Is the New Homepage
VP of client partnerships for Quartz Katie Weber told Digiday that the inbox is "the new homepage for executives." These short-run newsletters tied to major events are a much bigger focus for Quartz this year after doubling the size of its newsletter subscriber base last year. The topic-specific newsletters are delivered during a short window-often less than a week-to subscribers who are hyperengaged with the event. They often feature a mix of news and color from on-site social functions, too, and because people are, deep down, nosy gossips, they're more likely to click open to check out the latest from the event they are currently attending. Readers also have to opt-in to the event emails, which helps to keep the open rate high.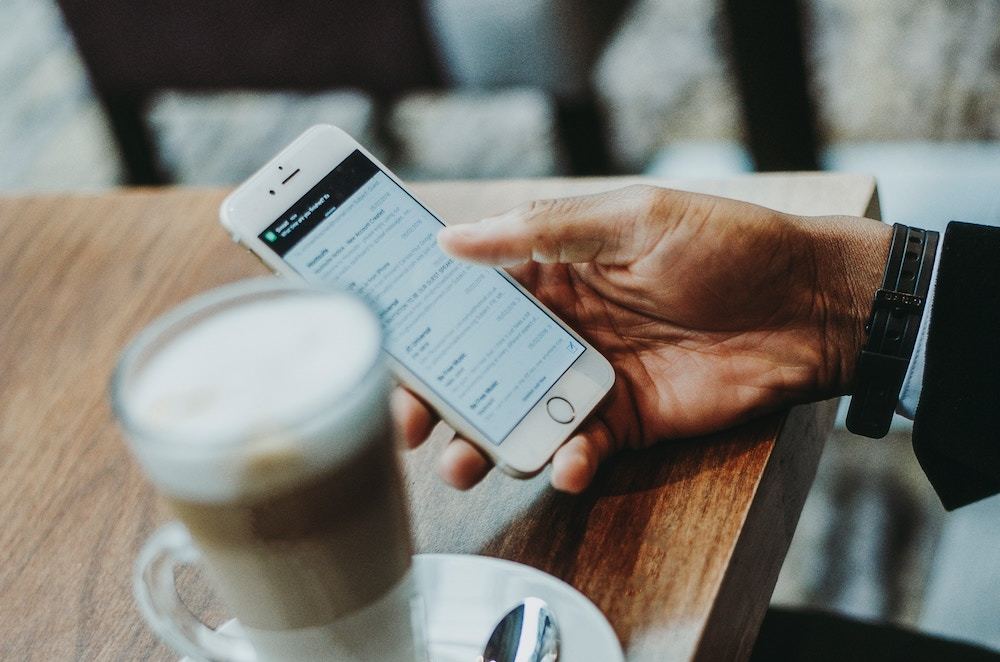 Image attribution: Anete Lūsiņa
The Washington Post is also experimenting with these "pop-up newsletters," looking to promote enterprise projects and dedicating one email to a big story or longer read. These are single-send emails highly targeted at users who, based on their reading history, are likely to have a strong interest in the topic. It's aimed at connecting readers with some of the Post's best journalism, and click-through rates are three times the average, with an open rate double that of the Post's regular newsletters.
"We're able to serve readers stories they might have missed, but would have liked to read, if they didn't come to our homepage that day or see it on social," said Jennifer Amur, newsletters and alerts editor at the Washington Post, when the experiment started. "So far, the response has been impressive, consistently exceeding the site average for newsletter opens and click-through rates and showing that this approach is resonating with readers."
Amur continues: "So much of what we do with the newsletters and email alerts and app alerts is to reach people where they are. People take their inboxes with them."
Using reader behavior to target further reading is not a new idea, but using the algorithm for hypertargeted email newsletters is the next logical step. After all, one of the most effective ways to get people to click is to personalize content for them based on what they're already reading. And considering around half of all emails are opened on a mobile device, these short, sharp, targeted email blasts become even more compelling as a way to get readership engaged-you can get the point across easier based on the device they read on.
Hypertargeted and Short-Term Goes One Step Further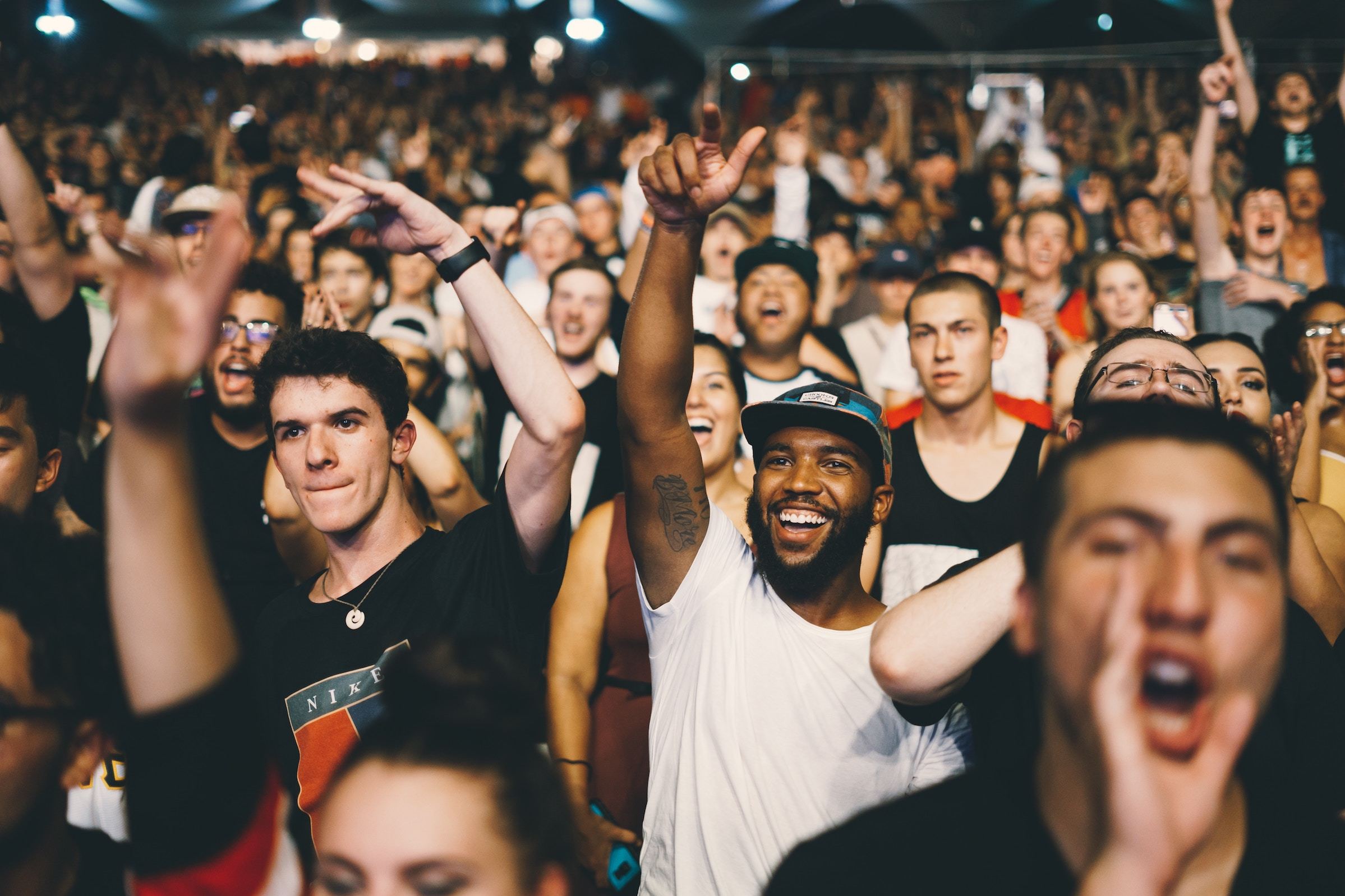 Image attribution: Nicholas Green
Content Standard writer Jonathan Crowl recently espoused the virtues of the journalistic email newsletter in these pages, looking at those that are written specifically for your email inbox, and often featuring content that can't be found publicly online. I'd argue the pop-up newsletter goes one step further in your email marketing strategy.
But, I hear you cry, it's easier for a publisher to experiment with this stuff; we have business goals and marketing KPIs to hit, and it's not that simple. Don't worry-I've got your back. Here are a few ways you can adapt this strategy for your own brand newsroom and show that your business understands the needs of its audience.
Big Events and Conferences
There's nothing stopping your business taking a leaf out of Quartz's book and creating your own short-run newsletter around big events and conferences. You might be an investment firm with presence at Global ABS, or a tech firm looking to attend CES, or even a marketing software company counting down the days to Content Marketing World. Whatever it might be, if you're there and it's relevant to your business, get your on-site experts to debrief for an email every day. If nothing else, it will give you a reason to get people to your exhibition booth.
Seasonal Values
Let's say you're a sunscreen manufacturer and you want to alert people to the wisdom of-as we used to say in Australia-"Slip! Slop! Slap!" What about a short-term summer newsletter talking about summer holidays, or being sun-smart while playing sports? Or maybe you're a food producer anticipating a run on pumpkins in late October, or a ski-holiday operator preparing for the upcoming winter. If your business is affected by seasonal trends, there's an opportunity for you to pop into inboxes for a short time with news, views, and tidbits.
Location-Based Campaigns
Maybe you're a global company that wants to highlight certain focus countries. This would usually be done through email marketing campaigns, workshops, webinars-you name it. But what if this time you got creative and did a pop-up newsletter targeting that location? Make it short, sharp, hypertargeted, and full of information that positions your company as the expert in that area-all before you switch it off and turn to the next location, of course.
Topic-Specific Blasts and Breaking News
Here are some other things you can learn from publishers: the breaking news app alert, the weekly mailer rounding up the week's sporting prowess, the daily debrief. How could you tailor that to what you do? Taking the example of an accounting or legal firm, you could offer an email alert for regulatory changes in a certain sector. If you're in tech, maybe you could do an opinion-led blast after big product announcements.
Think in Specifics
In-house marketers have so many balls in the air that sometimes the catch-all email marketing strategy makes the most sense resource-wise. But just taking that extra step-thinking in specifics rather than the broad brush-can supplement your more general activities while talking to a much more engaged audience. You could even set it up as a drip campaign, meaning less drain on resources while letting you to focus on the day-to-day.
After all, wouldn't you rather report a 40 to 50 percent open rate and much higher click-throughs? Think outside the box, be hypertargeted . . . and let us know where we can subscribe.
For more stories like this, subscribe to the Content Standard newsletter.

Featured image attribution: Azat Satlykov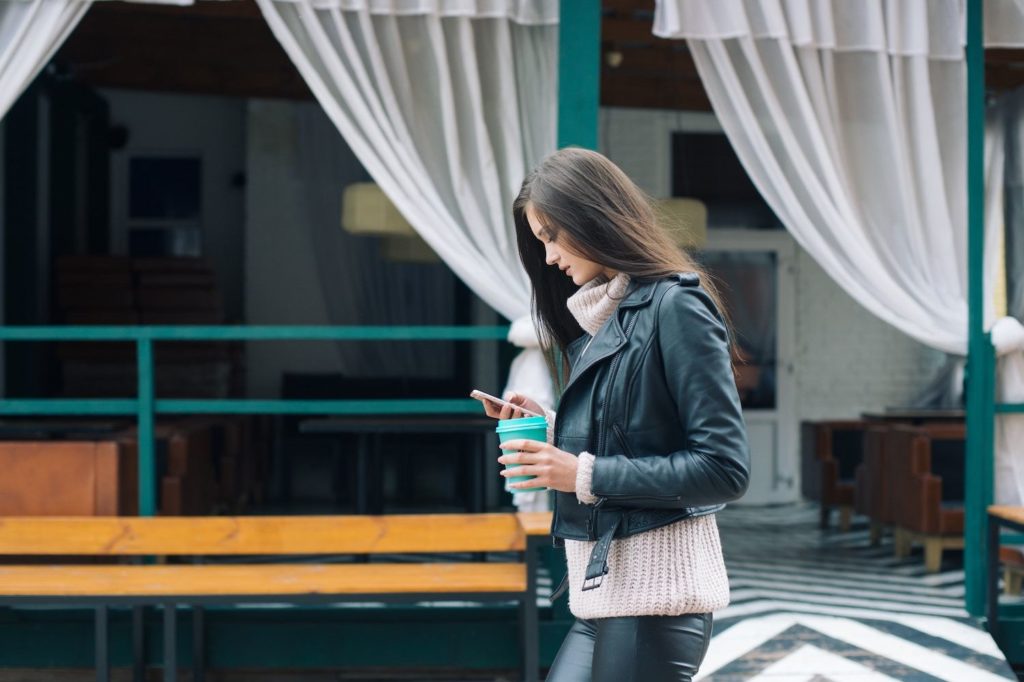 https://www.skyword.com/contentstandard/how-targeted-pop-up-newsletters-grab-hyperengaged-audiences/
https://www.skyword.com/contentstandard/how-targeted-pop-up-newsletters-grab-hyperengaged-audiences/
Lauren McMenemy