Content Strategy
How to Create Brand Purpose That Doesn't Feel Like a Marketing Stunt
By Jonathan Crowl on September 20, 2018
A halfhearted brand purpose isn't a marketing strategy. It's a PR disaster waiting to happen. Yes, today's social media rage machine forgets about scandals just as fast as it boils over in fury, but the damage suffered by brands who appear insincere in their activism can be significant and lasting. Starbucks' widely criticized "Race Together" campaign ended swiftly after consumers found it more of a confusing ploy for attention than a truly courageous call for racial discourse.
As author and branding authority Jeetendr Sehdev said in an interview with Fortune, "They tried to channel what was happening in the market place, but there's really no connection between Starbucks and that conversation."
Most executive leaders understand the value of connecting their brand with a cause-and, in fairness to those leaders, many have a genuine interest in doing so. The fiduciary benefit of doing corporate good only makes it easier to persuade those companies to invest themselves in giving a little back. Brand purpose is claiming an enormous role in influencing consumer behaviors and brand loyalties. According to the 2018 Cone/Porter Novelli Purpose Study, 78 percent of US consumers believe it's not acceptable for companies to solely make money without offering other positive benefits to society.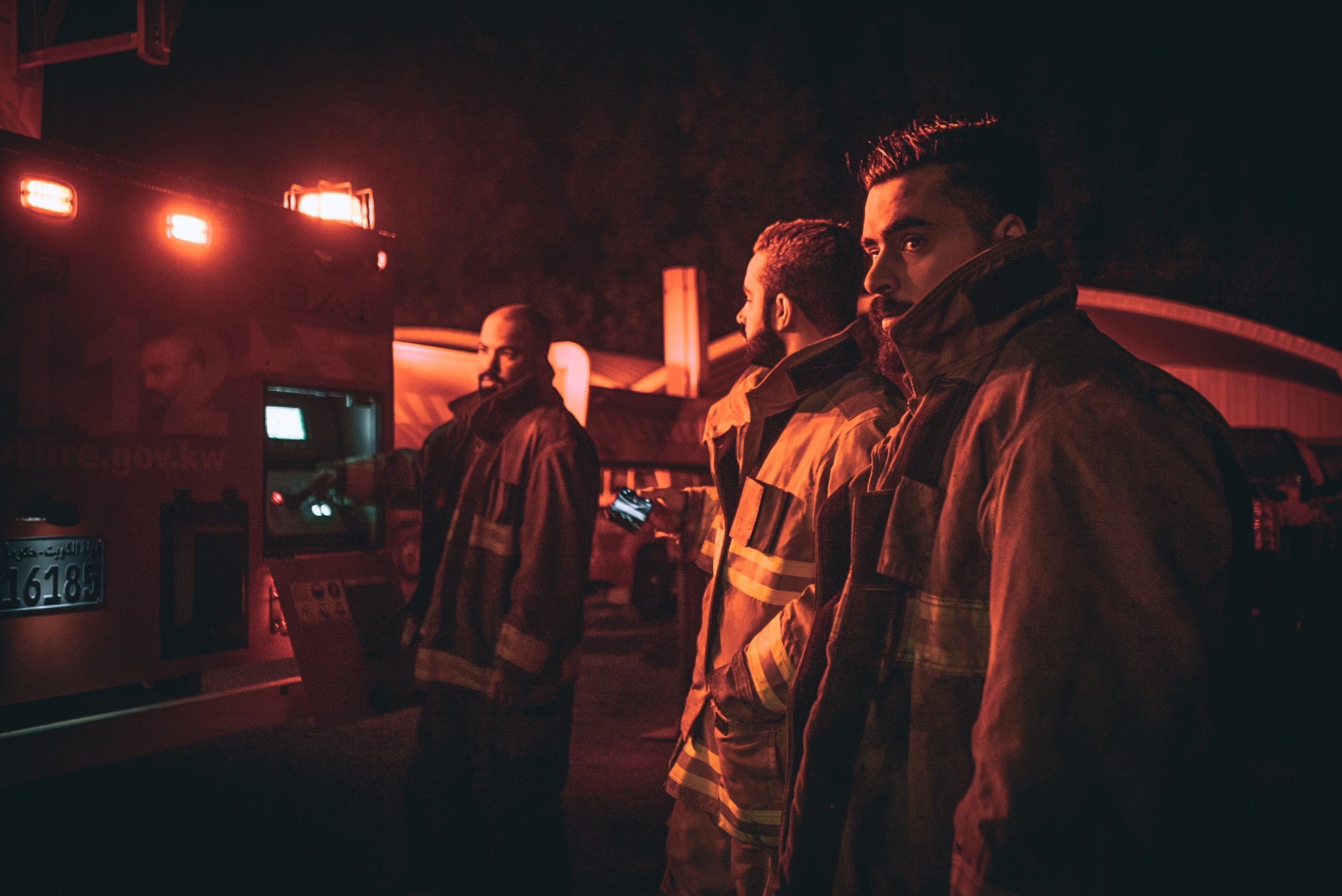 Image attribution: JC Gellidon
But a perceived lack of sincerity or authenticity can quickly turn a company's purpose into a major liability. In almost every case, you can trace missteps back to early in the strategy development process.
Every brand wants their works of corporate good to be recognized. Who wouldn't want their positive efforts to receive broad acknowledgment? But in too many cases, this desire for attention overrides other motivations, and you can count on consumers to spot the difference.
Real Cause Starts with Collaboration
All this isn't to say that brand purpose can't be used as part of a company's marketing strategy. It can, and it should. But the work of creating and adhering to a brand purpose should not fall to marketing alone.
That's because purpose isn't something cooked up in individual department brainstorms. It's a much broader concept encompassing the entire organization's mission, so the process behind developing a company's purpose needs to be a thoughtful one. That's why companies are wise to extend the reach of developing this purpose to a corporate social responsibility team.
The whole concept of "purpose" is much more organic to corporate responsibility teams than it is to marketing departments, which are ultimately results-oriented and designed to serve business goals. CSR teams, by comparison, focus on bigger issues and concerns about the brand that aren't necessarily reflected in the bottom-line. As AdWeek points out, a typical CSR team may be tasked with handling issues such as diversity in hiring, the company's environmental footprint, closing the gender pay gap, and, yes, the brand's contributions to society.
Furthermore, CSR teams are concerned with company strategies for avoiding unnecessary waste or recklessness, as well as pursuing initiatives and goals that align with the brand's larger values. By encouraging the company to seek input on sustainable efforts and social implications, brands can avoid the conflicts of interest that often result in campaigns where acts of corporate good come off as overly concerned with improving profit margins. CSR teams are not tied directly to marketing initiatives and instead serve as a broader partner that encourages all areas of a business-from leadership, to stakeholders, to marketers-to examine how their roles contribute both to business strategy and progressive impact.
This allows these team members to identify a cause or initiative that is meaningful and aligns perfectly with the company's overarching goals, instead of what's newsworthy or most likely to earn audience engagement.
Sometimes, the fit is an obvious one, as is the case with Patagonia's "Action Works" initiative, a digital platform that informs people of local environmental activism opportunities in their area, so they can get involved in helping improve both their community and the planet.
Another organization demonstrating a strong sense of brand purpose at both a local and national level is Eastern Bank through their "Join Us for Good" campaign. Working to improve real people's lives through hands-on activism efforts and social justice initiatives, Eastern Bank draws on over two centuries of service to help communities prosper.
For both Patagonia and Eastern Bank, the public commitment to a social mission and purpose feels genuine and fully developed. The message is tied to the brand's long-term heritage and addresses audiences needs at a more intimate level, while also demonstrating actionable steps towards change. These are not cases where a brand is seeking to capitalize on the latest social movement or making broad, unsupported claims about how they will "Change the World."
Other companies might not have such a natural connection with a cause, but through some organizational soul-searching and discussion of the company's mission and values, worthy causes will likely emerge.
Once a CSR team or other dedicated sub-committee has developed a corporate purpose and received input from company leadership that their aims are aligned with the business' overall vision, real collaboration can begin. This is where it starts to get fun: CSR and marketing teams can sit down together and map out a strategy to highlight whatever storytelling opportunities this newfound purpose has to offer.
Connecting Your Purpose to Your Business Goals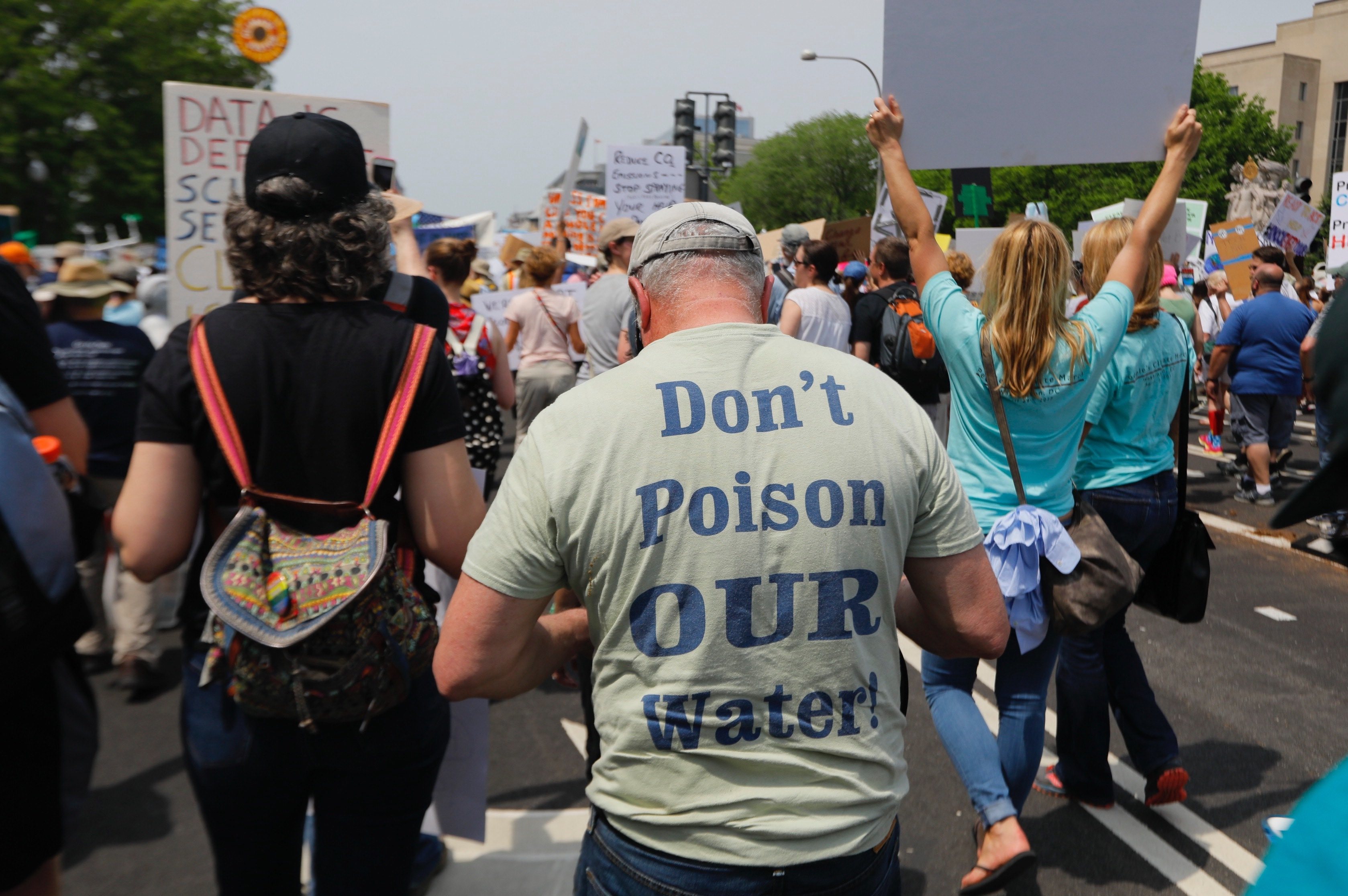 Image attribution: The Climate Reality Project
A marketing collaboration with the CSR team will help generate storytelling ideas that can fuel marketing campaigns, and marketers can look at this new initiative to see which key performance indicators could reflect success in translating purpose-driven operations into marketing ROI.
This storytelling can take the form of any marketing channel currently at your disposal. It's an easy pivot for most marketers to make. Instead of emphasizing a brand's value to the consumer, you tell stories that highlight the brand's value to society. In doing so, you move away from appealing to a consumer's wants and instead aim to connect with the consumer's values.
As Oliver Russell president Russ Stoddard tells Forbes, the best way to leverage purpose in brand storytelling is to integrate that purpose into the core of your organization. If employees are activated as advocates for the company's purpose-driven approach to doing business, then these employees and their stories could be another storytelling opportunity for marketers building brands around the company's purpose.
Partnerships with established non-profits and charitable organizations might be another effective way to strengthen your brand story and create new channels for distributing your message to current and new customers. As long as the message rings true-that is, as long as your company's actions back up the story being told-your marketing team should have nothing to worry about.
For more stories like this, subscribe to the Content Standard newsletter.

Featured image attribution: Tom Parsons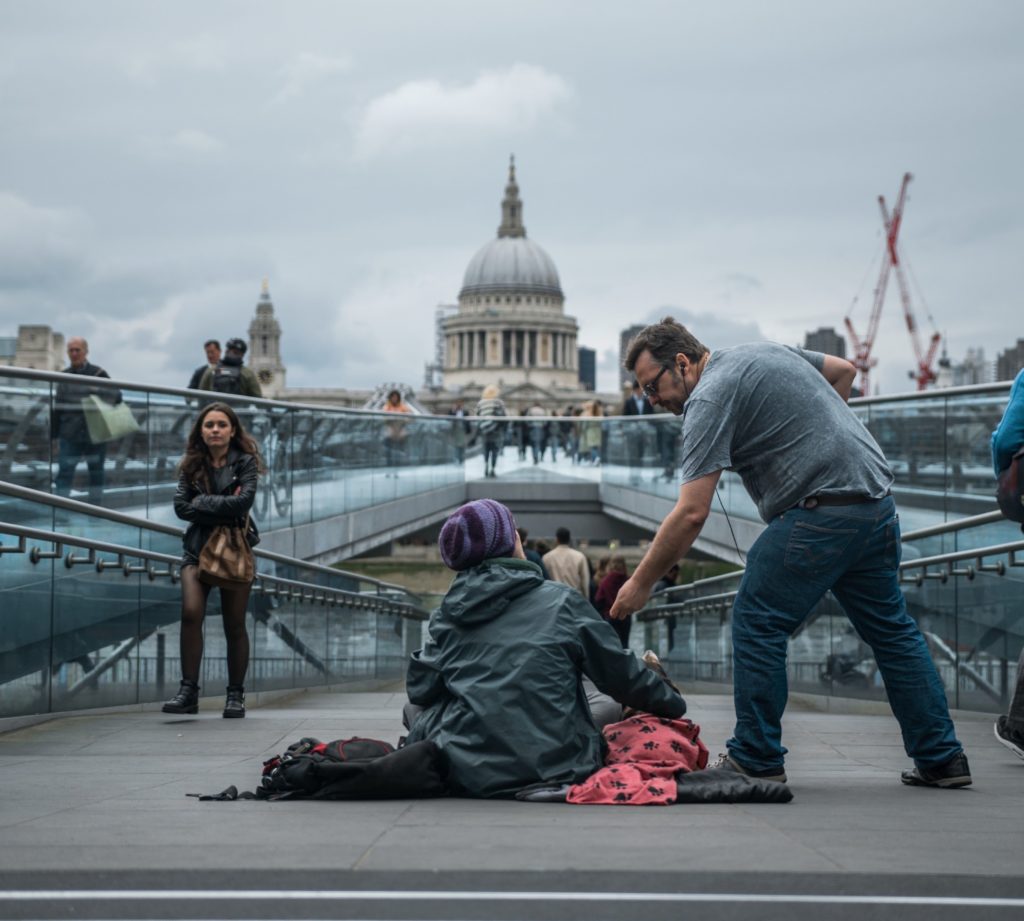 https://www.skyword.com/contentstandard/how-to-create-brand-purpose-that-doesnt-feel-like-a-marketing-stunt/
https://www.skyword.com/contentstandard/how-to-create-brand-purpose-that-doesnt-feel-like-a-marketing-stunt/
Jonathan Crowl