Content Strategy
How to Successfully Leverage Enhanced Content in Your 2020 Marketing Strategy
By Carrie Dagenhard on December 12, 2019
It may feel like the clock only just struck midnight on December 31, 2009. Yet here we are, standing on the brink of another decade. The 2010s have been a golden age for content marketing. After Google rolled out its famous Panda Update in early 2011, brands began prioritizing quality content creation and connecting with audiences like never before. The content surge soon gave way to new trends, platforms, and delivery tactics.
While blogging and traditional articles have remained at the center of most strategies, some organizations have found videos, infographics, and other forms of enhanced content are yielding significant engagement. Though it seems like the dawn of a new era, content marketing isn't going anywhere, and neither are the assets we've used over the past several years. The way people engage with brands is evolving, though, and content types that worked well in the past may not deliver the same results in the future--at least not without some strategic changes.
Here are three things to keep in mind as you iron out your 2020 marketing strategy.
1. Content Consumption Habits Are Shifting
You may have noticed a few changes when reviewing performance metrics over the past couple of years. If your engagement is dropping, you're not alone.
Audiences are becoming choosier and more fickle. That's because we've reached a point of content saturation, and people are overwhelmed with options. When prospects seek solutions to their needs and challenges, they expect highly specific information tailored to their exact predicament or they'll bounce. They also expect the content to be exceptional.
According to a 2019 study by Adobe, 39 percent of consumers say they feel annoyed when branded content is poorly written, 28 percent feel annoyed when content is poorly designed, and three out of five say experiencing either of these issues would stop them from completing a purchase with a brand.
"As audience choice increases, it will be harder to capture and hold attention," explains Forest Lee, senior director of creative operations at Skyword. "Marketers should focus first and foremost on creating interesting, entertaining, and useful content; that is the most powerful thing they can do to remain relevant in a changing landscape."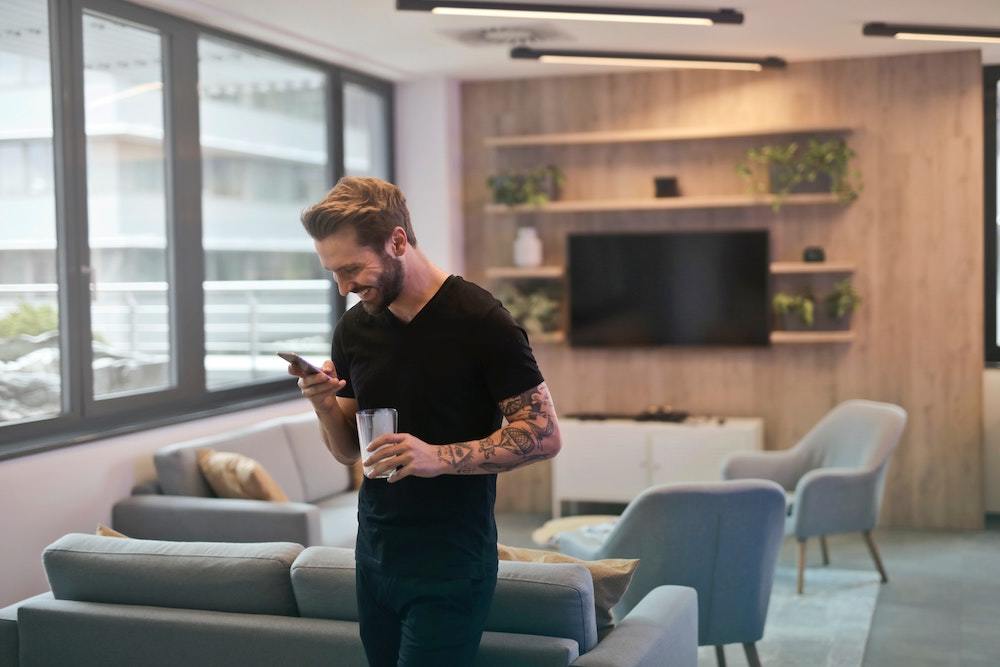 Image attribution: Bruce Mars on Pexels
2. Three Content Types Reign Supreme for Engagement
Blogging remains a popular method for brands to share useful, easily digestible information, but relying on written content alone is no longer a feasible strategy. As we move into 2020 and the years that follow, it's clear that enhanced content is no longer an if-we-can option but rather one that's essential to capturing engagement.
In regard to these visual assets, Lee says there are three types of content that brands should prioritize in their 2020 strategies.
Interactive Video
This content type isn't new, per se, but it's one of the most powerful formats in which you can deliver a brand message. Until recently, most marketers shied away from interactive videos because they can be complicated and expensive to produce. But this video marketing format allows brands a prime opportunity to meet audience expectations while capitalizing on the most valuable commodity in our modern era: human attention. Doing this first--and doing it right--can push you to the front of the pack.
"Video is an incredibly powerful medium, but it's not a cure-all," Lee says. "Like almost any other type of media, it's a precision tool that should be used only for specific purposes. It only works when it's good, and it's only good when it's created and put to use by people who know what they are doing."
Infographics
This easy-to-consume content type is powerful across distribution channels and can have a significant impact on search performance, conversion, and customer retention. Interactive infographics are uniquely engaging and can help you hold your audience's attention for more extended periods of time. Of course, you should only introduce interactivity if the story you're trying to tell necessitates it.
Mixed Content
We've already seen brands blurring the lines between content assets--for example, an article or report with complementary infographic and video elements--and you can expect this trend to continue well into the year ahead. Additionally, brands will continue to unite digital and traditional marketing, such as by adding an augmented reality component to a print piece.
3. Strategy Is Still Everything
One thing you shouldn't expect to diminish over time is the importance of your content marketing strategy. In fact, strategy will become even more essential to your brand's success as technology continues to advance and new platforms emerge.
As marketers, we have a tendency to chase every new, shiny object the industry creates. When we see our competitors create something epic, we rush to build something even more powerful to beat everyone else to the punch. Unfortunately, if we're not careful, our desire to create cool stuff and outpace our competition can be detrimental to our marketing efforts as a whole--remember the great pivot to video fail of 2015?
Remember, what works for other brands, even those within your same niche, may not work for you. "You need to think strategically, not just tactically, about every piece of content you produce, and ensure that every asset supports the strategy and supports or drives other assets," Lee explains.
When determining what types of content to create, ask yourself three questions:
How does my audience want to learn or consume content?

What search intent will bring my audience to my content?

What device or platform will my audience use to access my content?
Instead of just doing what everyone else is doing, use these answers to help you decide what type of asset will best deliver the message your audience needs, in the way they need it. By embracing enhanced content and, more importantly, creating content with your audience in mind as part of a well-planned strategy, you'll be prepared to capture engagement in 2020 and beyond.
For more stories like this, subscribe to the Content Standard newsletter.
Featured photo attribution: Jakob Owens on Unsplash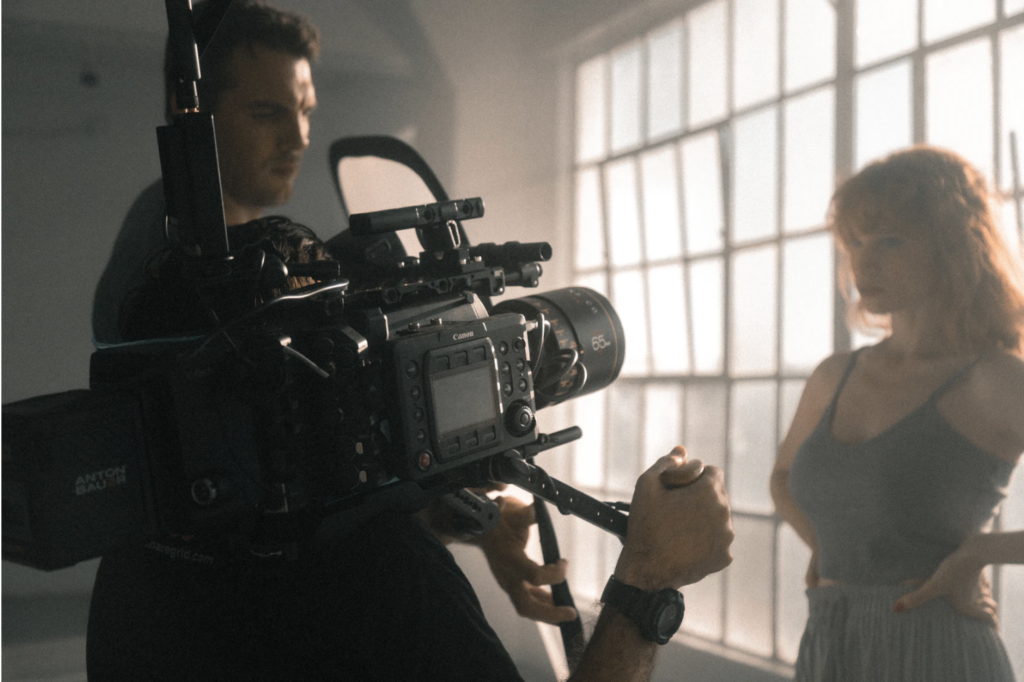 https://www.skyword.com/contentstandard/how-to-successfully-leverage-enhanced-content-in-your-2020-marketing-strategy/
https://www.skyword.com/contentstandard/how-to-successfully-leverage-enhanced-content-in-your-2020-marketing-strategy/
Carrie Dagenhard