Content Strategy
Why Documenting a Content Marketing Strategy Is Key to Your Success
By Rose de Fremery on December 17, 2018
For your content marketing to truly shine and deliver a meaningful impact, it must be guided by intentional, clear strategy. Documenting a content marketing strategy is key to your success. Without it, marketers may be hard-pressed to identify what works and what doesn't, let alone determine how to scale properly when the time comes.
The Power of Putting It in Writing
Putting your strategy in writing makes it much more likely that you will accomplish your goals. As the Content Marketing Institute notes, "People who write down their goals, review them consistently, and share them with friends or colleagues are 33 percent more successful in achieving their goals than those people who just had goals." According to the Content Marketing Institute's 2018 Benchmarks, Budgets, and Trends-North America report, having a documented content strategy is positively correlated with success: 59 percent of the most successful marketers have a documented content strategy in place, whereas only 15 percent of the least successful marketers do.
Within the context of a team, documenting your content strategy enables you to establish and continually confirm that everyone is on the same page, working in concert toward a unified goal. It also makes it easier to determine which types of content to develop as your brand grows, and its positioning evolves. A documented content strategy can be a useful resource to define content marketing KPIs that make sense with your brand's goals and clearly demonstrate content marketing ROI. Measuring and evaluating your progress toward your goals also sheds light on ways you can enhance your team's efficiency, which positions you well to scale for growth in the future. For more information on how to begin creating your own content strategy, including templates, download our Content Strategy Playbook.
And if you happen to be one of the marketing professionals who has reservations about putting your strategy in writing, whether that's due to lack of time or the day-to-day realities of working in a dynamic, fast-paced organization, take heart. With the support of a management system dedicated to organizing and updating your brand's strategy, you'll have both the stability of a central reference point and the freedom to revise and adjust as needed. Your content strategy is a living document. You can refine and optimize it for greater effectiveness as circumstances change, audience needs shift, or your brand undergoes a transformation.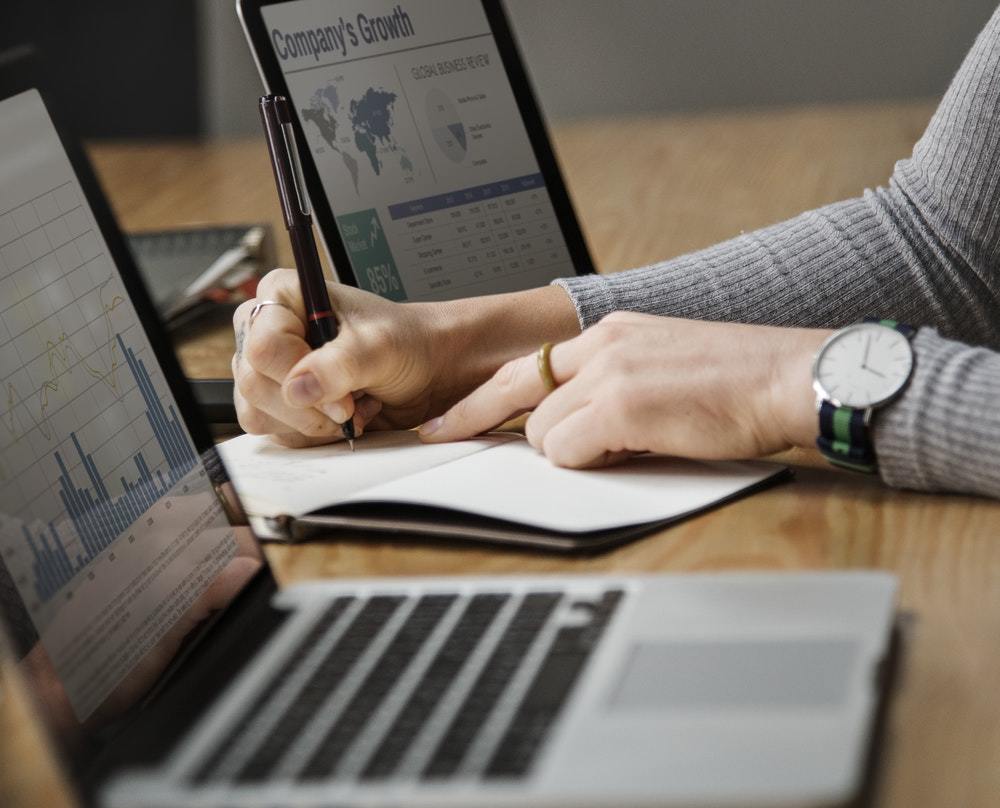 Image attribution: Rawpixel
A Documented Content Strategy Makes the Case
Developing an official, shareable content strategy also further advocates for a content-centric marketing approach throughout your entire organization, clearly articulating the reasons why your brand is investing in content and defining the outcome it intends to ultimately achieve. This is an indispensable resource to have at the ready when the C-suite comes calling with questions about how your content is delivering results or indicates a little skepticism about the budget. When your content strategy includes measurable goals backed by reportable insights, it unlocks opportunities to have productive follow-up conversations about how to achieve even better results with your content.
Despite these compelling advantages, surprisingly few marketers have availed themselves of this powerful tool so far. According to the same Content Marketing Institute research, only 37 percent of B2B marketers and 38 percent of B2C marketers have a documented content strategy. Similar percentages of marketers say that they have one, but that it's just not written down. This means that many marketers have a golden opportunity to amplify their content marketing impact simply by putting the strategy they already have into a concrete form that will bring all of their efforts out of the trenches and into the light.
How a Competitive Analysis Can Inform Your Content Strategy
Once you've decided to develop documentation for your content strategy, you may find that conducting a competitive analysis will be helpful for informing what strategic areas you want that strategy to cover. After all, your content strategy does not exist in a vacuum, and it needs to be aligned with what else is happening in the market. You'll want to know what your competitors are up to as well as the strategies and tools they are deploying to engage their audiences. Only then can you be sure that your own content strategy accurately reflects the landscape in which your brand exists and operates.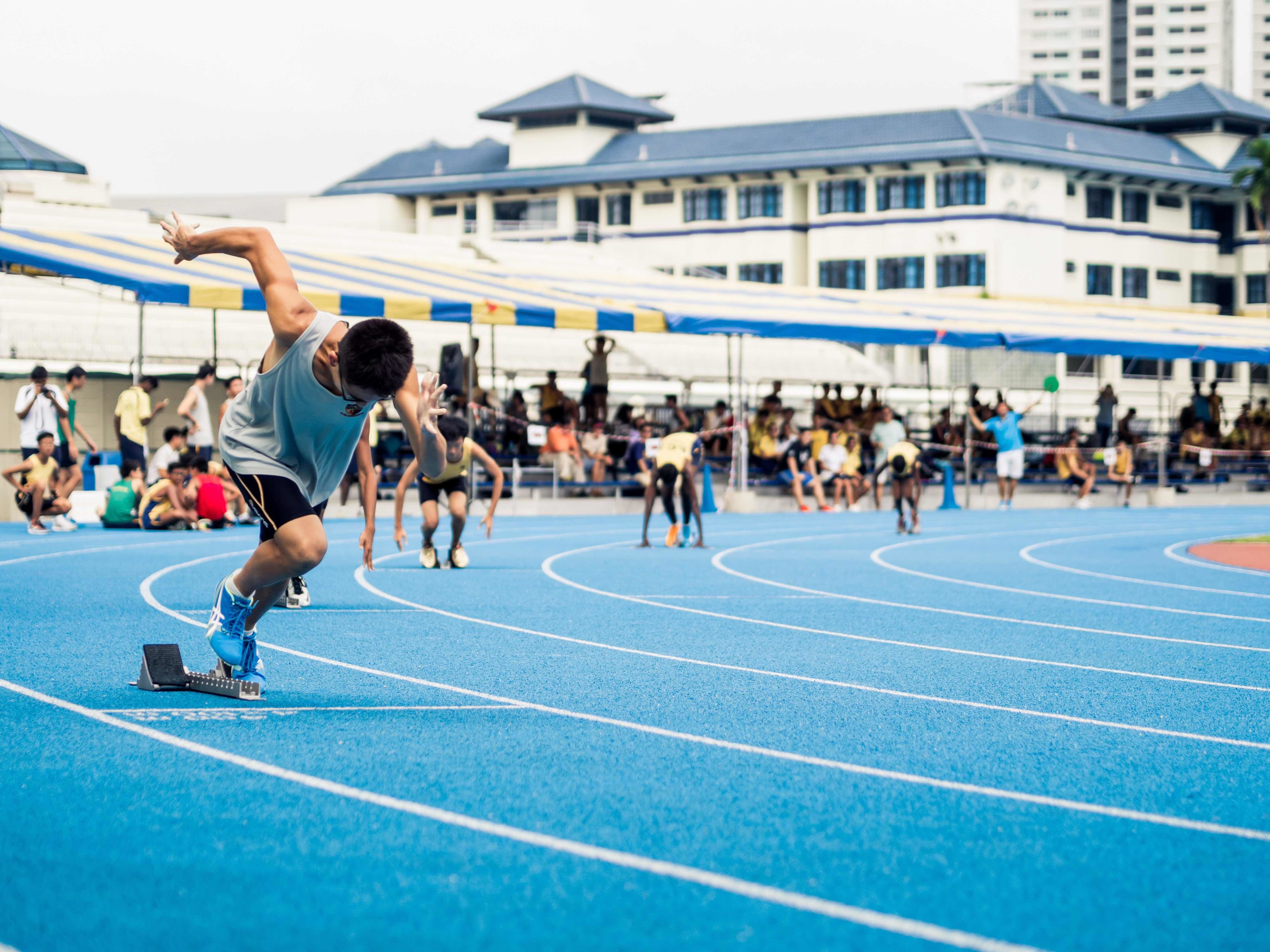 Image attribution: Goh Rhy Yan
When conducting a competitive analysis, you'll be taking a close look at your competitors' strengths and weaknesses, then comparing them with your own. While doing so, you may realize that there are certain elements of your content strategy that need to be bolstered or, on the flip side, you may discover that you're outpacing the competition in a certain area-whether that's keyword ranking, topic coverage, channel presence, or something else. You will likely also gain insights about your audience that you can leverage to enhance your content marketing throughout the year.
Once you know where you stand relative to the competition, you can leverage that insight to strengthen your content strategy in response. If there are certain areas in which you want to outperform or catch up with your competitors, whether that's with regard to SEO performance or social media engagement, you can create metrics accordingly and track them throughout the year. With an intentional, defined approach, you stand a much better chance of reaching your goals and attaining the true ROI you seek.
Although every marketer has a vision of what they want their content marketing to achieve, not many of them have taken the next logical step of documenting a content marketing strategy. Doing so can be incredibly valuable in enabling marketers to ensure that their team is aligned toward a common goal and focusing on the right metrics to track progress toward that goal. By leveraging the insights gained from competitive analysis in developing a content strategy, marketers can enjoy even more confidence that they have all the tools they need for stellar success.
For more on how Skyword360 helps enterprise brands create and perfect a content strategy that builds brand loyalty, establishes thought leadership, and provides relevant content to prospects, download our Content Strategy Playbook.
Featured image attribution: Jonny McLaren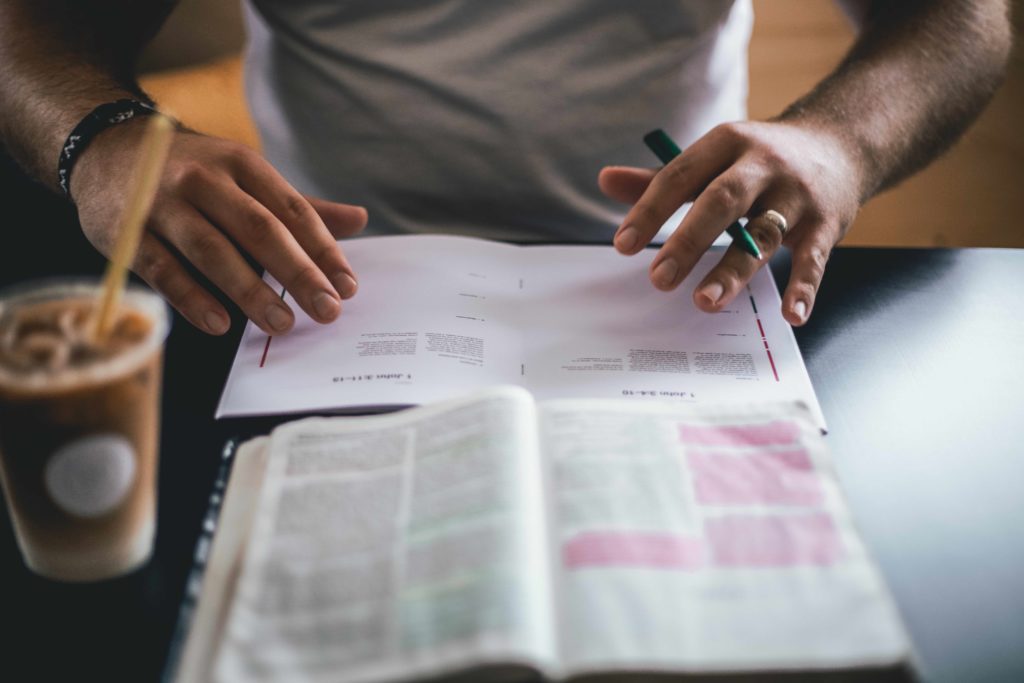 https://www.skyword.com/contentstandard/why-documenting-a-content-marketing-strategy-is-key-to-your-success/
https://www.skyword.com/contentstandard/why-documenting-a-content-marketing-strategy-is-key-to-your-success/
Rose de Fremery