Content Strategy
The Right Way to Use Social Proof vs. Influencer Marketing, Based on Psychology
By Christine Warner on June 5, 2018
What's behind influence? Trust.
Trust leads to belief, loyalty, action, and advocacy. And it comes from credibility and authority.
Becoming a trustworthy brand is easier said than done, which is why marketing tactics exist precisely to build trust. These tactics fall into two main categories: social proof and influencer marketing. Both rely on trusting relationships, but are not interchangeable, so let's define each.
Social or peer proof: The psychological phenomenon referring to how people rely on the input and actions of trusted peers to make decisions about what is right and wrong.
Influencer marketing: The marketing tactic that involves partnering with individuals who have broad influence over your prospects to produce content that you own or sponsor.
Peer proof is based on the individual influence and interactions of personal peers, while influencer marketing relies on the broad influence and knowledge of an well-known expert. Though different in scale, they both have the power to persuade.
Dr. Robert Cialdini, a psychology expert best known for his book Influence: The Psychology of Persuasion, outlines six principles that play into persuasion. The third principle is authority: the concept that people follow the lead of believable and knowledgeable experts. Cue influencer marketing. The sixth principle is consensus, the instinct to look to others for guidance when uncertain about what to do or think-read, peer proof.
Cialdini explains, "What the science is telling us is that it's important to signal to others what makes you a credible, knowledgeable authority before you make your influence attempt." Since you aren't exactly an unbiased source to recommend your own products or services, he advises having others do it for you.
Similarly, a Content Marketing Institute survey found that business decision-makers value the credibility and objectivity of information the most during the purchase process. Just 24 percent want information to come straight from the partner or product they're considering.
The influence of peers and influencers should be applied at different times and in different ways as part of your marketing strategy. Here's how to know when peer proof will work, and when to use influencer marketing.
Use Social Proof to Help You Convince and Convert
Peer proof is all about personal connections and first-hand experience. If someone you know suggests something based on their own experience or knowledge, and you trust their judgment, you're more likely to listen and take their advice.
The Content Marketing Institute survey revealed that peer recommendations are by far the most influential in making purchase decisions, ranked the top-trusted source by 80 percent of respondents. The third most credible source is another form of social proof: product reviews. Regardless of whether it's a personal or professional relationship, verbal or written support from a peer trumps all for trust.
But since it's most effective when organic and one-to-one, how can you scale its impact?
Online reviews: Written endorsements from customers or clients on public review sites and forums like Yelp, Google, Glassdoor, Angie's List, etc.
Branded forums: Brand-owned platforms that allow customers or clients to share recommendations, questions, or feedback.
Loyalty programs: Rewards program exclusively for customers who frequently make purchases or contribute to a brand's business goals.
Referral incentives: Benefits or bonuses given to customers for successfully referring a new customer or client.
Brand ambassadors: Inner circle of customers who promote your brand or products for an incentive: discounts, stipend, referral bonuses-even social status.
User testimonials: Positive reviews of your products or services featured on your website or other owned properties.
The Beautycounter Consultant program shows scaled social proof in action. Beautycounter is a skincare and makeup brand that uses only safe and natural ingredients. Consultants receive a 25 percent discount on all products, can get up to 35 percent commission on retail sales, and can even qualify for special incentives like trips and access to exclusive events.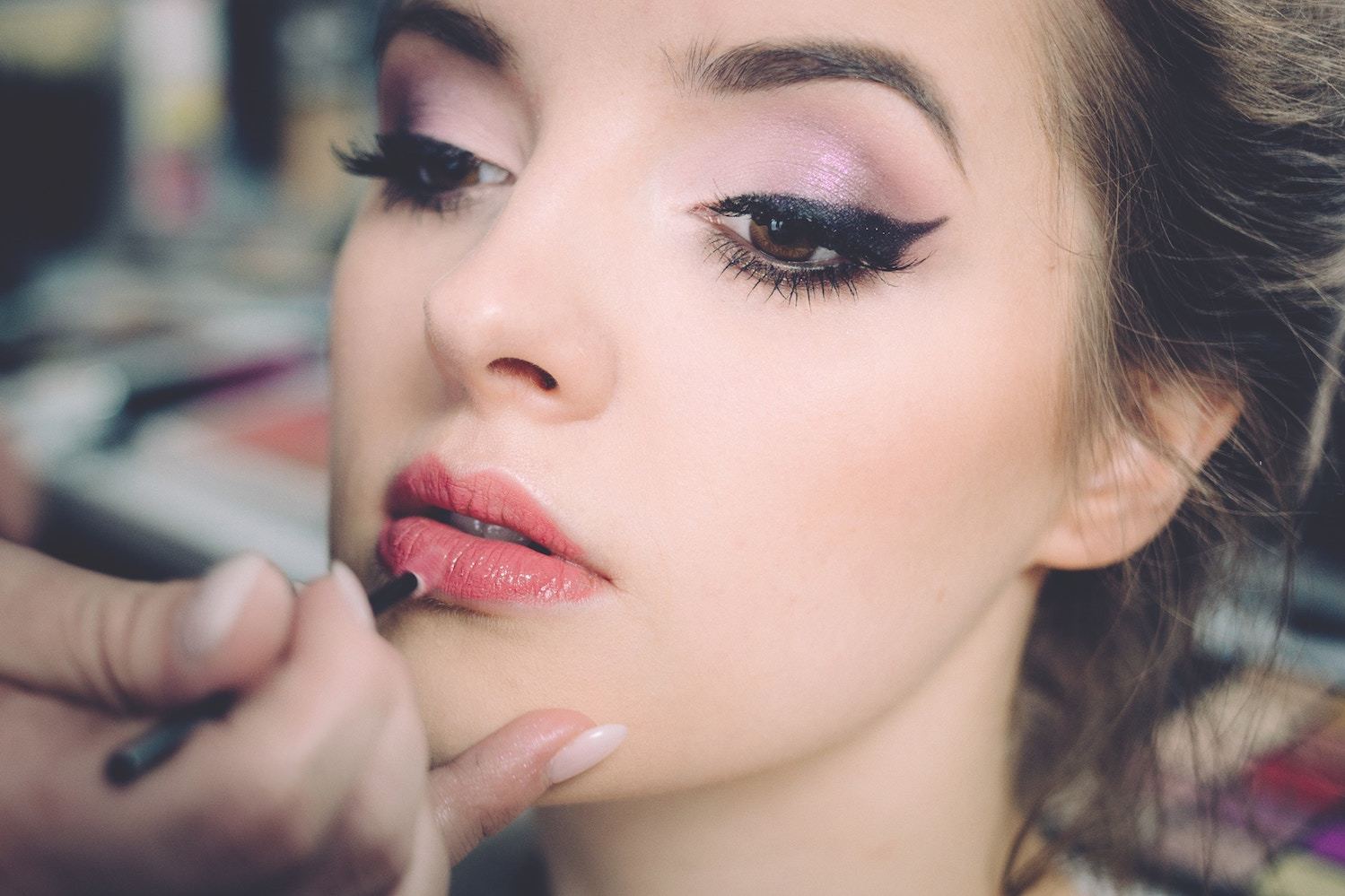 Taking advantage of peer proof, Consultants invite their friends to Beautycounter Socials to try out various products-hopefully to end up buying something. They teach their friends about the harmful side of the beauty industry and explain Beautycounter's commitment to safety. I attended one of these Socials organized by a close friend of mine. I have a very simple and frugal beauty routine, but I ended up buying a 40-dollar face cream-just to support my friend!
Work With Influencers to Increase Your Awareness and Audience
The title "influencer" is often misapplied to people who solely have a large social media following. However, influence is more than just reach-it's also authority. So they have a ton of followers, but do they have the trust of those followers? Can they actually influence them? You want to work with influencers to build exposure among new audiences, but you want to make sure it's the right audience and can result in action.
Influencer marketing also isn't about celebrity endorsements. When done well, it's about paying or incentivizing someone to produce content on your brand properties or creating content about your brand on their own platforms. Both tactics can be either one-time or ongoing, depending on the marketing context or campaign.
Content contributors: Compensating an individual who has relevant expertise and widespread recognition to create content for your owned properties (website, blog, social media, etc.)
Sponsored content: Paying an individual to create content about their experience with your brand on their own properties (blog, social media, email newsletter, etc.).
Influencers played a big role in the success of Dunkin' Donuts 2016 National Donut Day campaign. With Snapchat as the primary promotion channel, they partnered with eight influencers to create and share content teasing the offer to their followers. On the day of, the influencers took over the Dunkin' Donuts Snapchat account, encouraging people to redeem the offer and announcing custom Geofilters to use in Dunkin' Donuts stores.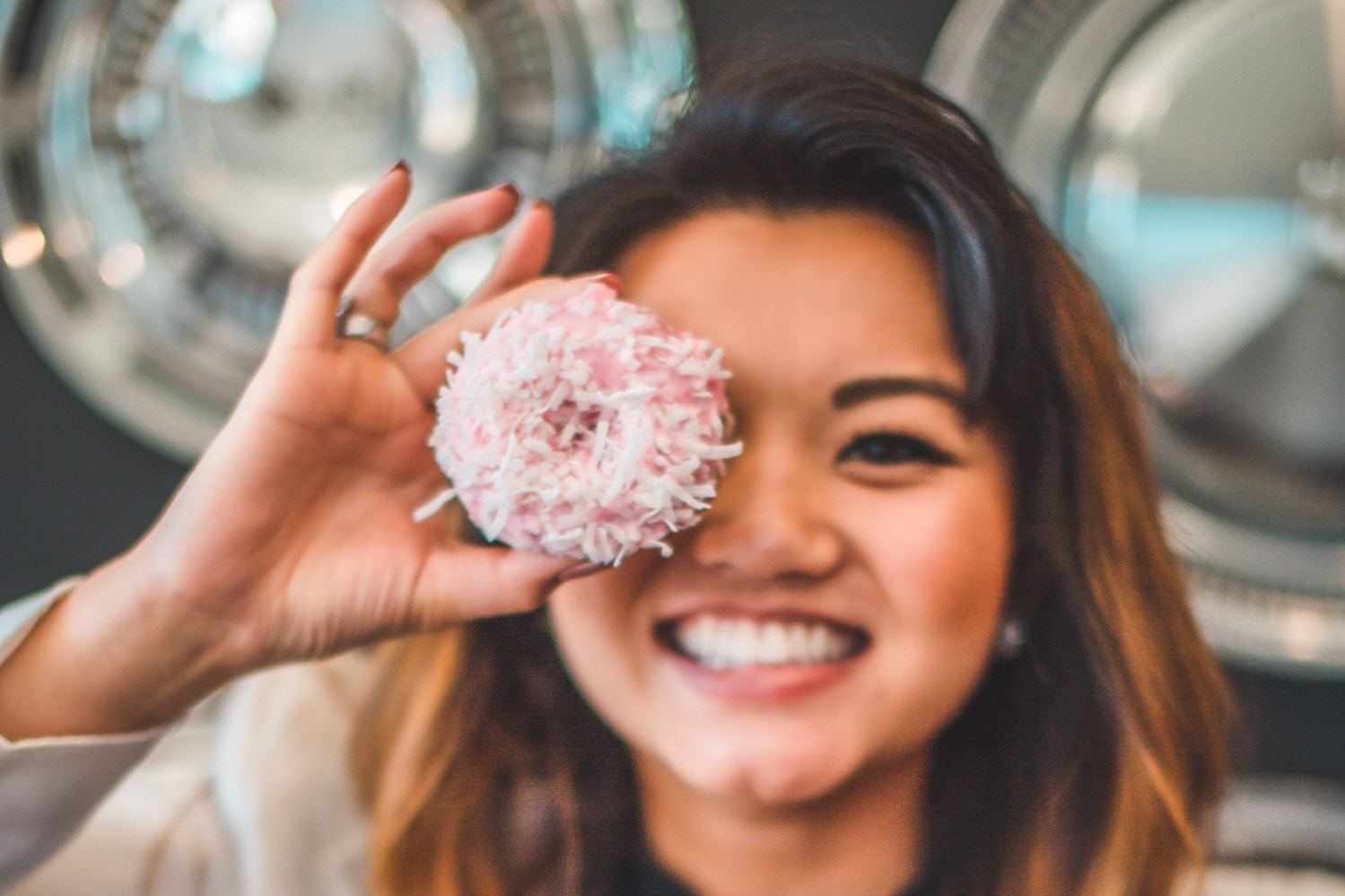 Image attribution: Courtney Prather
It was a wild success. Dunkin' Donuts gained ten times more Snapchat followers in one day than their average monthly followers. The campaign reached three million people with 40,000 total cross-platform engagements, and the Geofilters had hundreds of thousands of uses, bringing in millions of views. These results show that Dunkin' Donuts knew exactly when to use influencer marketing to increase their audience and build awareness for the National Donut Day offer.
Getting back to the psychology of persuasion, influencer marketing skeptics may question how well people receive and believe sponsored content. If people can tell that it's sponsored, won't it have less credibility? Surprisingly, according to Cialdini's research, it doesn't really matter whether or not it's obvious that the person will benefit from the partnership-monetarily or otherwise.
Trustworthy brands naturally earn advocates. Although the ultimate goal is to get organic endorsements, it will probably take a little incentivizing to get support consistently and at scale. From recruiting brand ambassadors to partnering with a subject-matter expert, you can take advantage of the way peer proof directs our actions and the authority and awareness that influencers lend to your brand visibility.
For more stories like this, subscribe to the Content Standard newsletter.

Featured image attribution: Raw Pixel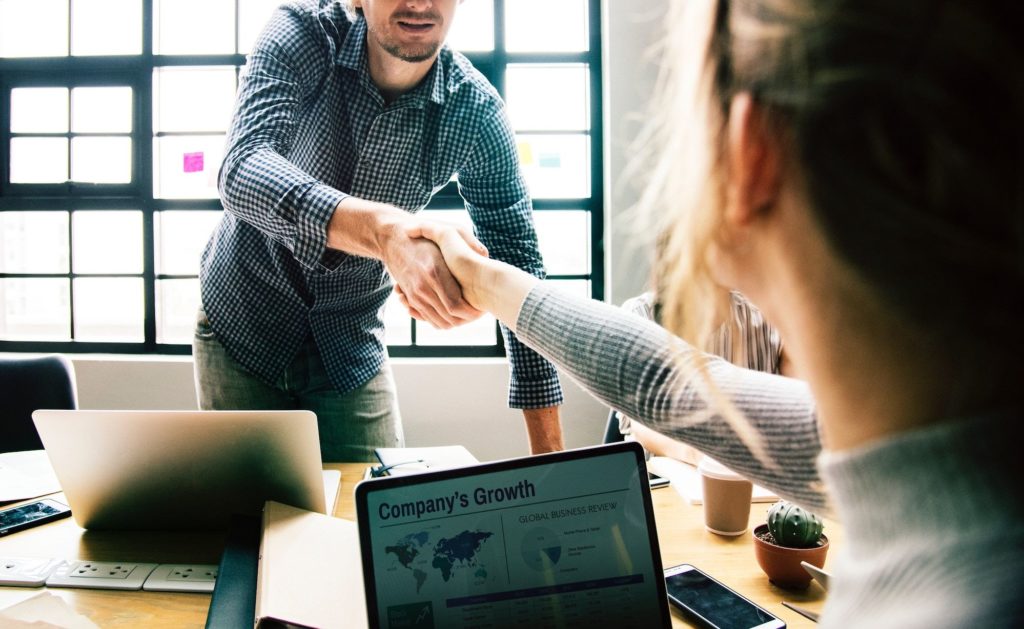 https://www.skyword.com/contentstandard/the-right-way-to-use-social-proof-vs-influencer-marketing-based-on-psychology/
https://www.skyword.com/contentstandard/the-right-way-to-use-social-proof-vs-influencer-marketing-based-on-psychology/
Christine Warner