Content Strategy
We All Have Questions: Creating Content That Addresses User Intent
By Lauren McMenemy on June 21, 2018
Don't worry. This isn't one of those techy SEO articles full of gobbledygook and fancy names for what is essentially a robot doing stuff in the background really, really quickly. However, even you, the humble content creator, should understand the key SEO best practices to make sure your content is fresh, ready, and able to meet user intent.
To start, a quick history lesson: Back in the day, search engines were built around complex algorithms based on keywords, and websites needed to have a huge amount of those keywords in order to rank well for search.
Now, the way search engines decide rankings has changed as technology becomes more sophisticated, and more advances in machine learning capabilities-the robots doing stuff really quickly in the background-have changed the way users search. Today, instead of typing in "Wal-Mart" and being served a list of sites that have Wal-Mart throughout the copy, search engines know it's likely you're looking for the retailer, and it's highly likely you're looking for your closest outlet and not the company's headquarters. As Grant Simmons writes for Search Engine Watch, "Keywords are dead! Long live user intent!"
"The old interpretation of keywords is no longer true; users are not typing simple keywords that yield simple Google results," Simmons writes. "Users are entering "queries"-phrases that match specific search intent-and Google attempts to match that intent based on search data, click data, and heuristics, and then serves richer (and hopefully more relevant) intent-based results: Knowledge graph "instant results" for people, places, and things; local results; Google Autocomplete; Google spelling correction; product listings or shopping for buying signals; and dictionary results for "definition-based" queries. Your brand's website and online presence need to align around targeted customer intent(s) not traditional keywords focused optimization."
Use SEO Theory for Content Ideation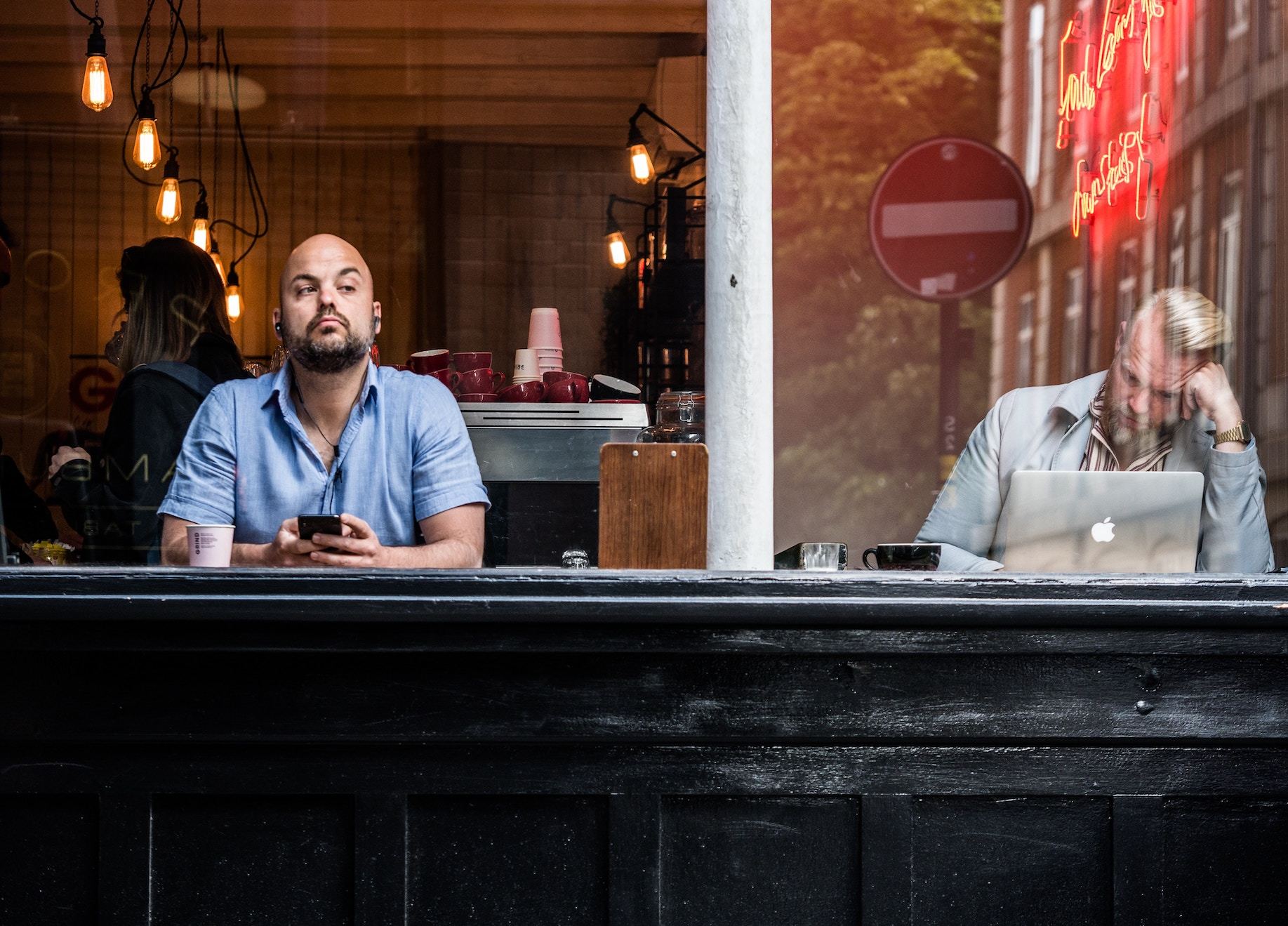 Image attribution: Kevin Grieve
This shift in search practices is all well and good, but what does it have to do with you, the content creator? That's all stuff your SEO team takes care of, right? Yes, that's true, that an SEO team is a great resource, but a little bit of knowledge on this topic can really help you as well. The reason SEO teams perform this is to help rankings and optimization. To this work successfully, they need to pull information from the content on the site. We'll let you in on a little secret: you can use these same tools and practices to help your own content ideation.
Go forth and create content! That's been the rallying cry since the dawn of marketing, and often the response to this need for content has been to hold brainstorming sessions, to ask writers to pitch you ideas, or to go directly to the business and ask what they need. While these methods will get you loads of new ideas fitting well with business goals, how do you know they'll bring in your audience?
Understanding that search engines think in terms of topics, not specific keywords, and knowing that, even if a user types in a single word or phrase, the search engine will serve them answers to questions, can make your editorial meetings easier and more streamlined, and your content strategy more robust.
For example, imagine you're discussing the publishing calendar for the upcoming month and call out for ideas from your team. Some may talk about upcoming events and campaign or about content that will influence the sales cycle, but its important to keep in mind how your audience will set out to find what you create. By complementing ideation with examining user intent, you can supplement your content creation efforts with top of the funnel content that you know people are searching for-and thus increase your chances of them choosing your content from the search page.
Do, Know, Go: What User Intent Can Do For Content Strategy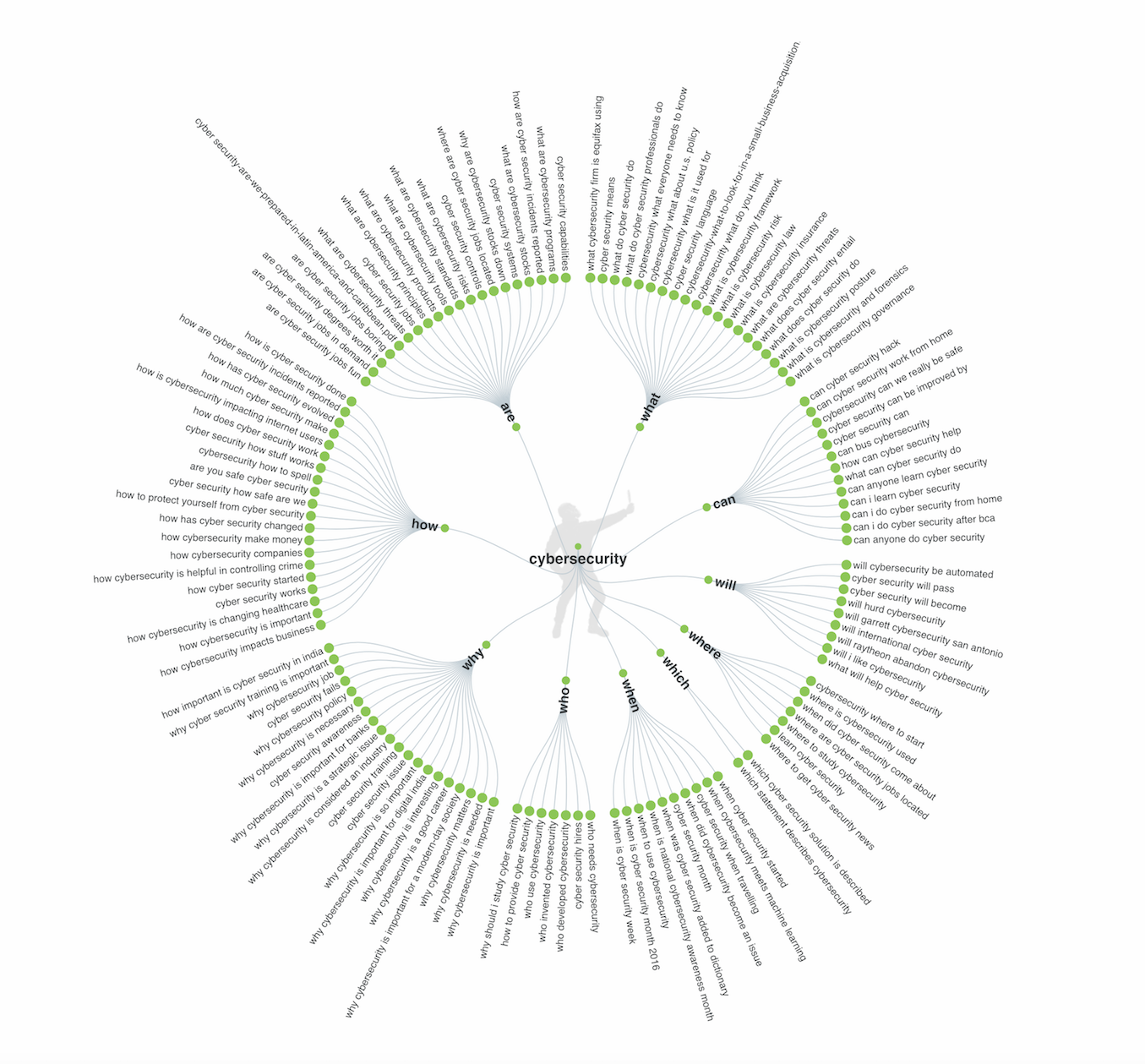 Image attribution: Answer the Public
Search theory says there are three types of intent:
Navigational intent is a user looking to reach a particular website
Informational intent is a user looking for a specific bit of information
Transactional intent is a user wanting to take action, such as buy, download, or register
Google's human rater guidelines breaks down these categories into 'Do', 'Know' and 'Go'. Thinking of your content in terms of these three areas can help supplement your calendar with topics that you know are in-demand. The big question then is: how do you discover what questions users are asking about your particular business area? Luckily, there are many, many keyword analyzer tools out there to help you predict what people want to know. One of the best resources you should take advantage of is Answer the Public.
Answer the Public has become a go-to resource for both SEO professionals and content creators alike; it's used by 138,000 monthly users across 200 countries. The creators figured out how to harness the auto-suggest results provided by Google and Bing to present an aggregated view of the questions, which in turn give a hint to the motivations and emotions of the people behind the queries. For example, the infographic above shows the most searched questions relating to "cybersecurity" arranged by the type of query. In other words, the visualizations created by Answer the Public give you an enormous supply of content ideas from a simple search term, which you can then take to your editorial meeting and begin the process of planning and creating content that matches the intent of your audience -an essential weapon in any content strategist's arsenal.
As a final note, it's worth adding a word of caution: to be truly optimized for search, you will need to involve your SEO partners in ideation and optimization work. While these tools are handy when you're in an ideation crunch, there is a lot of technical and detailed work that goes on behind the scenes of SEO research to ensure a piece of content totally fits the bill. And of course, your content should always relate back to both your content strategy, and your business because there is no point in optimizing content around something in which you have no authority. That will just make the robots grumpy, and grumpy robots are no good for anyone.
For more stories like this, subscribe to the Content Standard newsletter.

Featured image attribution: Eunice Lituañas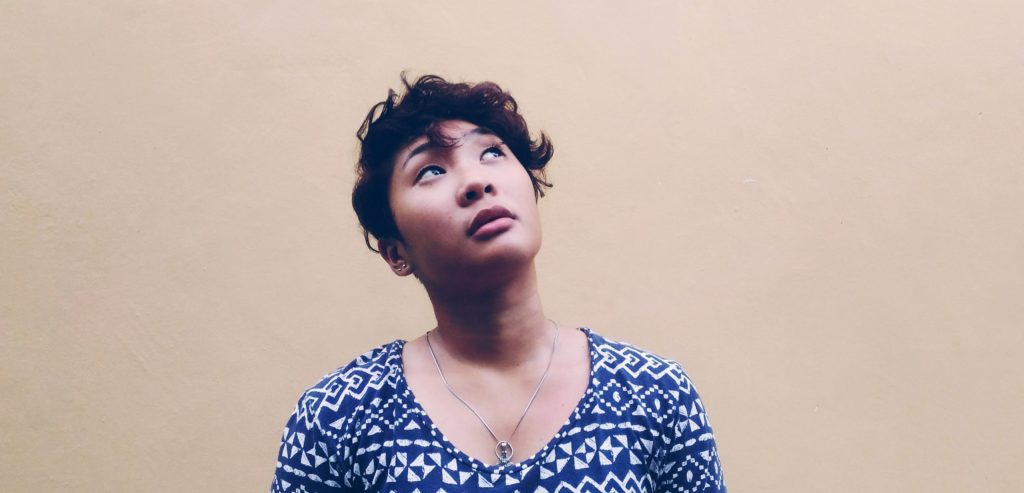 https://www.skyword.com/contentstandard/we-all-have-questions-creating-content-that-addresses-user-intent/
https://www.skyword.com/contentstandard/we-all-have-questions-creating-content-that-addresses-user-intent/
Lauren McMenemy