Communications
What I Learned from Asking Marketing Agencies to Hire Me for Freelance Writing
By Emma Siemasko on July 15, 2016
Even though I usually work directly with content managers from software-as-a-service companies, I'm often approached by marketing agencies that need help with freelance writing for their clients.
"We found you on LinkedIn," they might write. "Can you help us with a blog post? We have ongoing needs."
I like working with marketing agencies. They've vetted the clients for me, they know what deliverables they want, and they're very clear when they give assignments. They work quickly, which means they often need pieces on tight deadlines-but it also means I hear back from them right away, and that they pay upon receipt of my work. And while it's nice that my clients are pre-vetted, it can also be irritating to have a barrier between us. I find that when I work directly with a brand, we can hash through issues more easily.
Some agencies offer me tons of work. Last year, my second-biggest client wasn't a traditional client, but an agency who hired me over and over to help with content.
If you're a freelance writer, should you focus on marketing to agencies, or should you market directly to clients? Today, I'm sharing my insights on the pros and cons of both sides of the brand storytelling coin, as well as my experience reaching out to agencies for freelance writing opportunities.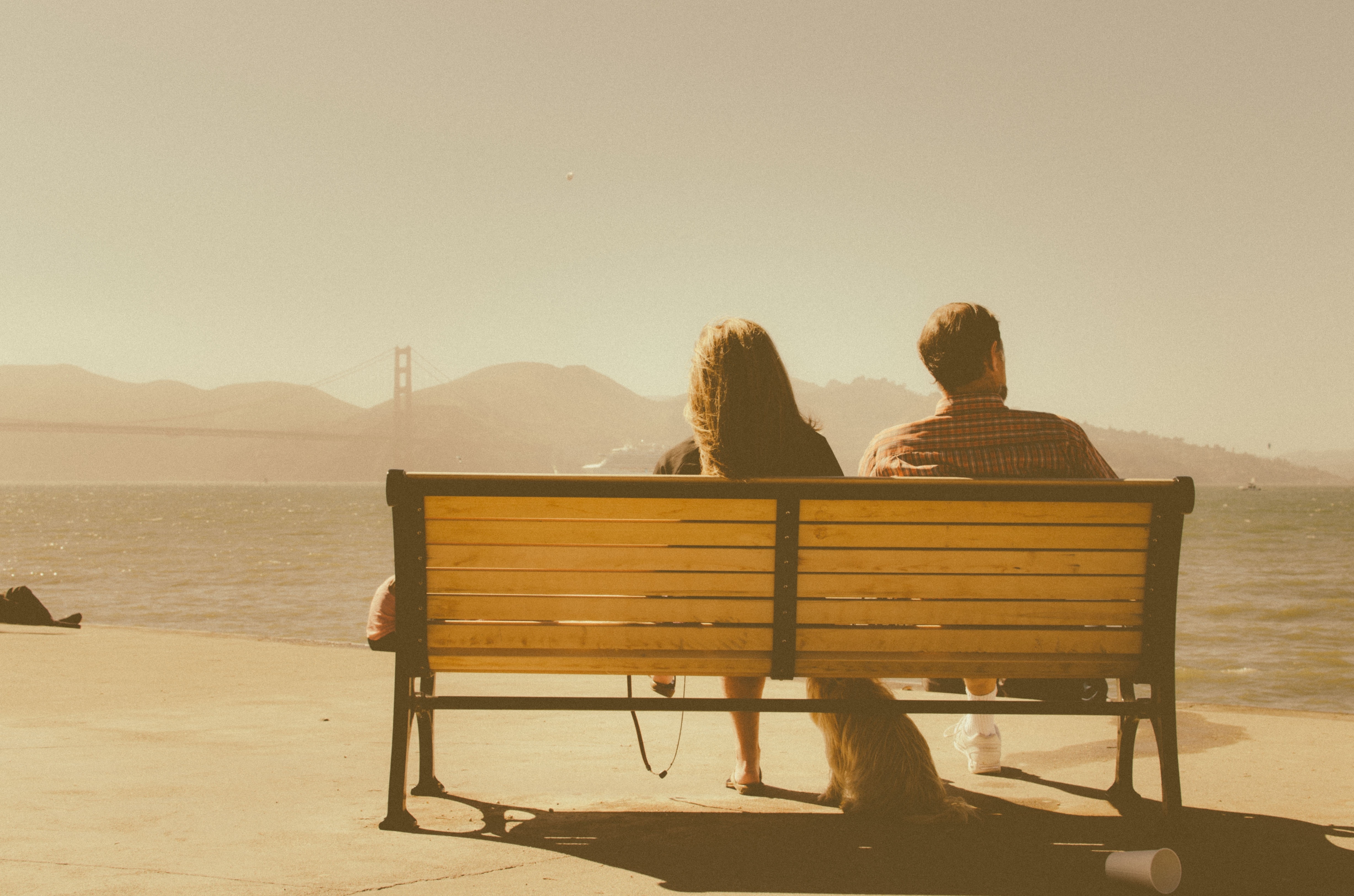 Why I Like Working with Agencies
After working with a number of agencies, I've found that their teams tend to understand the marketing space. They don't expect a blog post to be a miracle cure. They know content creation is one piece of a larger strategy, and they have realistic expectations. They understand the going rates for content and tend to pay me what I ask without argument.
What's more, agency teams always seem to immediately understand my skills and how I can help. They give me project briefs, outline expectations, attach dollar amounts and due dates, and trust my expertise.
However, it can be difficult to develop deep relationships with these clients. The amount of freelance writing work they give me is dependent on their clients' needs, not their own strategies-so sometimes I get the feeling they're calling on me just when they need me, rather than working to develop a long-term partnership.
Pros:
Have clearly defined deliverables
Have an understanding of the industry
Are easy to work with
Cons:
Demand quick turnaround time
Tend to control the relationship
View writing as a commodity
Why I Like Working with Brands
In-house content marketers hire me because they respect my work and want to develop a long-term relationship. For example, I work directly with the team at Skyword to develop posts like this one. They're willing to work with me to make sure they're getting the content they want. In fact, the best clients don't view writing as a commodity at all. They see me as an expert and want to work with me to deliver great stuff.
But brands can require a lot of hand-holding, depending on how much of a content marketing strategy a particular brand has in place. Some brands are super organized and work much like agencies, while others want help building strategies from the ground up. I love building content marketing strategies, so I have no problem bringing brands up to speed-but that can be more challenging than working with agencies.
Pros:
Allow more influence in developing content marketing strategies
Are flexible with due dates
Have holistic views of content strategy and relationships with freelancers, rather than requesting one-off deliverables
Cons:
Can involve time-intensive onboarding processes
Aren't always aware of industry best practices
What Happened When I Reached Out to Agencies
Because I've had positive experiences writing for agencies, I decided to reach out to some myself. I contacted a few local agencies to see if I could get any bites. The process wasn't nearly as straightforward as I'd hoped. Their websites were confusing, and it was difficult to find a real person to email-even when I stalked team members on LinkedIn.
One agency accepted cover letters from freelancers, and I wrote a formal one which felt like a giant brag. I didn't get a great feeling about it.
The next agency wasn't much better. At least I found an email address, but I'm pretty sure it went to their sales guy. I tried to write a brief email, but it was hard to know what to say. I wanted to keep it short in case he wasn't the right person, or they weren't interested in all, but I also wanted to get across that I'm a good writer who could help them out. I tried to write the email like I was writing to a friend. Here's what I wrote:
Hi there,
My name is Emma Siemasko, and I'm a freelance copywriter and content strategist based in Campbell. I'm not sure you're the right person to contact, but I'm wondering if x uses freelance copywriters for help with any client campaigns. (If you're not the best point of contact for this inquiry, can you connect me with the person who does hire writers?)
I specialize in writing blog posts, articles, eBooks, and guides, and my work has been featured in Entrepreneur Magazine, Yahoo! Small Business, Buzzfeed, and a host of other sites.
Almost all of my clients are based in the Bay Area, and I'd love to do some freelance work for an agency. I've really enjoyed working with agencies in the past as we have similar mindsets. You can learn more about me at http://storiesbyemma.co/
Thanks!
I wrote similar emails to a few more agencies. Essentially, I heard crickets. Not one agency contacted me back. Was I disappointed? Kind of. Surprised? No. In my experience, agencies reach out to me when they need something, and they aren't actively hunting for freelancers the way that a brand might be.
Agencies May Turn to Freelancers More in the Future
Even though those cold emails didn't go anywhere, I expect to hear from more agencies in the future. Content marketing isn't going anywhere, and as agencies continue to help brands market their products, they'll hire freelance writers to supplement their offerings. Brands will increasingly turn to agencies for support as their content marketing needs grow, and these agencies will need freelance writers to help. And as brands begin to invest in sustainable storytelling, they will also begin to turn to content marketing companies (like Skyword).
Have you worked with marketing agencies? What was your experience? I'd love to hear from other freelancers or agency marketers about how they work with each other.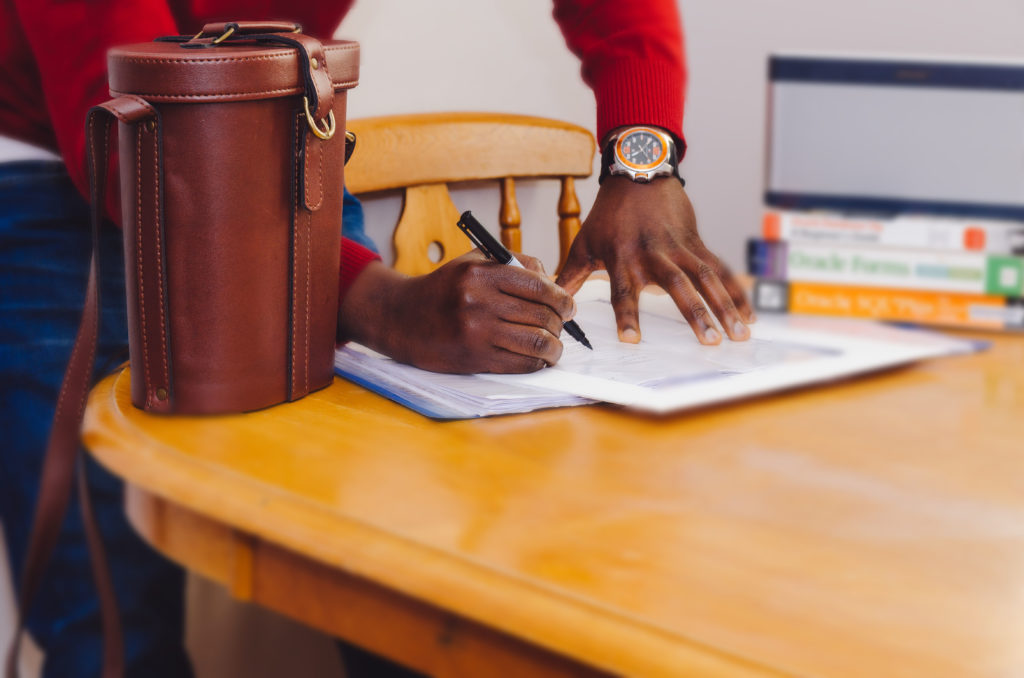 https://www.skyword.com/contentstandard/what-i-learned-from-asking-marketing-agencies-to-hire-me-for-freelance-writing/
https://www.skyword.com/contentstandard/what-i-learned-from-asking-marketing-agencies-to-hire-me-for-freelance-writing/
Emma Siemasko