Content Strategy
Why Product Specialization Needs to Be Part of Your Strategic Brand Narrative
By Jonathan Crowl on February 4, 2019
Under Armour's fast rise as a sports apparel brand came on the heels of great timing, compelling marketing, and a little luck. The company rose to prominence as a football outfitter and shook up the college football scene with its innovative uniforms. Then, it cashed in on fortuitous endorsement deals struck with athletes just before they made it big, most notably with PGA golfer Jordan Spieth and NBA superstar Stephen Curry.
But recently, the brand has struggled to maintain its momentum. And as its troubles grow, Under Armour's lack of a strategic brand narrative is becoming more glaring every day.
As Ad Age reports, the company's market share is stagnating, and its North American revenue declined by two percent in the most recent fiscal quarter. Under Armour has gone through two rounds of layoffs to cut expenses and jump-start a brand turnaround, but the issues facing the company may have less to do with its overhead and more to do with its lack of appeal to customers.
Part of Under Armour's sweeping success has been credited to its rapid growth across a number of verticals, and among a wide range of consumer groups, including football players, golf enthusiasts, NBA fans, and running/lifestyle consumers. But the seeds of this success may have also sowed challenges in developing a core consumer group the company could lean on. Now, the lack of a product specialization marketing strategy seems to have placed the brand in a tough predicament.
When Brands Spread Themselves Too Thin
Given Under Armour's struggles to cultivate a passionate, loyal consumer base, it's hard not to look back at its marketing strategy and see how a lack of product specialization laid the foundation for these difficulties. The company's expansion into new sports apparel markets seemed to be following the blueprint established by its industry predecessors, but this also had the effect of turning Under Armour into a generalist brand.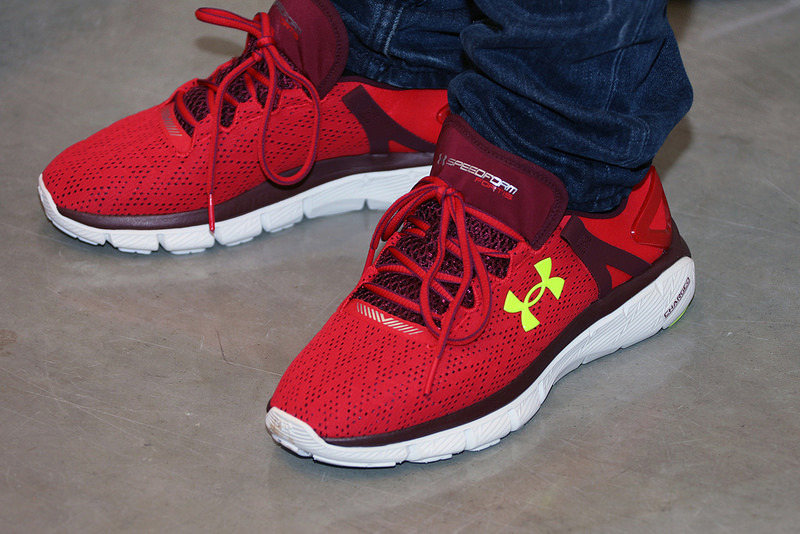 Image attribution: MDGovpics
As Under Armour's apparel and logo were spread across different verticals, the company never truly established an identity or narrative to unify its products. Under Armour was a hot name, yes, but amid the company's rush to dip its feet into so many different markets, it turned itself into a generalist brand that lacked the backbone created by signature products and an identity that connected with its core audience.
That lack of identity is causing problems for Under Armour now, especially since it doesn't have a signature product or value proposition it can lean on during tough times. And the risk of being perceived as a generalist brand is even more urgent given reports of its inventory oversupplies: As MarketWatch reports, an overproduction of Under Armour products is causing additional degradation to its brand image, dealing a blow to its brand storytelling efforts and inhibiting the company's efforts to gear up for a bounce-back marketing campaign.
Basically, the company built its brand story too quickly, and without enough of a focus on a narrative that could unify its products and establish an identity, and now it's struggling to find traction in a competitive sports apparel market.
In Search of a Flagship Product
In light of the challenges Under Armour faces with its brand storytelling and lack of product specialization, the company might benefit from studying brands that have successfully established an identity through specialized products. The food/beverage company Soylent is a timely example. Soylent started out as a flagship product and later expanded its brand, encompassing a wide range of products. But as the company entered new markets, it found daunting competition.
While its meal substitutes were at the forefront of a new food submarket, other areas, such as nutrition bars, were much better established and tougher to break into. According to Forbes, the company's nutrition bar inventory often found itself competing in grocery stores with up to 40 different alternative products, presenting a much steeper hill to climb in winning over an audience than with ready-to-drink meals, where that number is often times much smaller. But Soylent didn't double-down on bars in hopes of reversing its momentum: Instead, the company backtracked and returned to the drink meal market, where it made its name as an innovator and producer of an iconic product.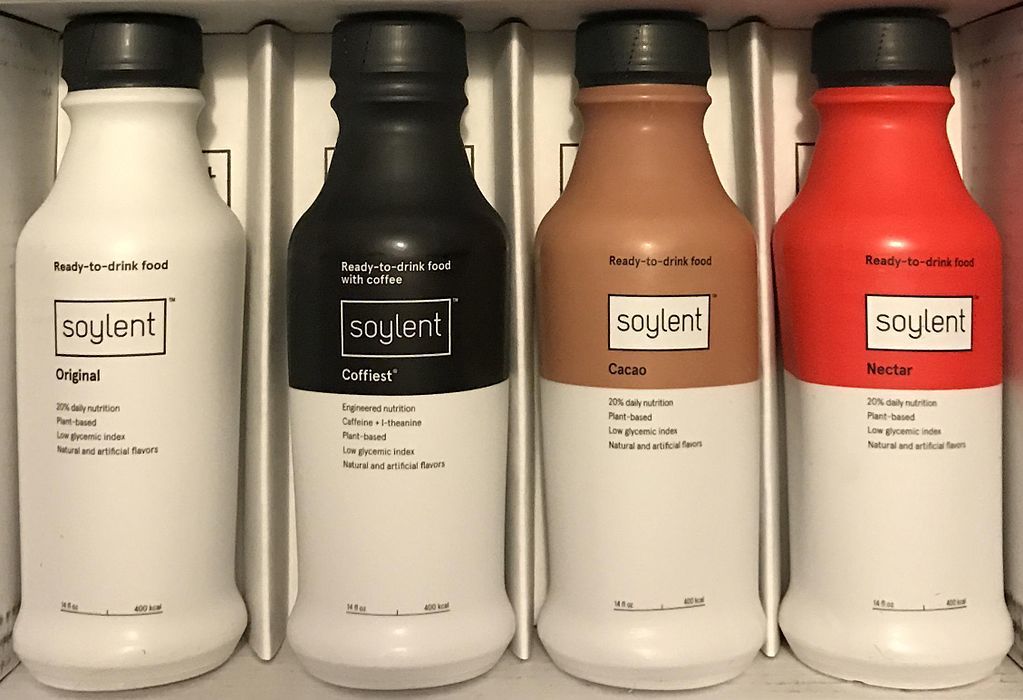 Soylent was able to pivot its strategy because it had an identity it could rally around, and because it already had specialized products it could lean on. This is something Under Armour lacks: While some verticals surely perform better than others, this company simply doesn't have a product specialty it can rely on in the same way as Soylent or other brands which have successfully leveraged product specialization to craft a strategic brand narrative.
The Long Game: Building a Cohesive Brand Story
Though much larger and better established than either Soylent or Under Armour, Apple may offer one of the best examples of leaning on its flagship items to develop its brand, even though those flagship items have evolved considerably over the past 20 years. Since Apple revitalized its brand with the iMac, it has since leaned on the iPod and, for the last decade, the iPhone as its flagship devices around which the company has been able to develop and reinforce its brand story.
Apple's product specialization marketing strategy may seem generalist due to its broad global success, but that's merely a reflection of the company's sustained success in using specialized products to both reinforce its narrative and continue to speak to its core market. Apple's value as a brand is connected to its cohesive brand story, which is the result, in part, of successful product specialization that, over time, has enabled the company to produce successful products across a range of technologies, each time leveraging the brand's reputation to sell products at a premium price.
If it were truly a generalist brand, Apple would be more aggressive in offering low-cost devices, such as iPhones with plastic cases instead of metal and glass options. Instead, the company has never wavered from its premium user experience, which has helped it maintain consistency as a brand and even weather product marketing missteps, such as with underperforming versions of the iPhone and slow initial adoption of the Apple Watch.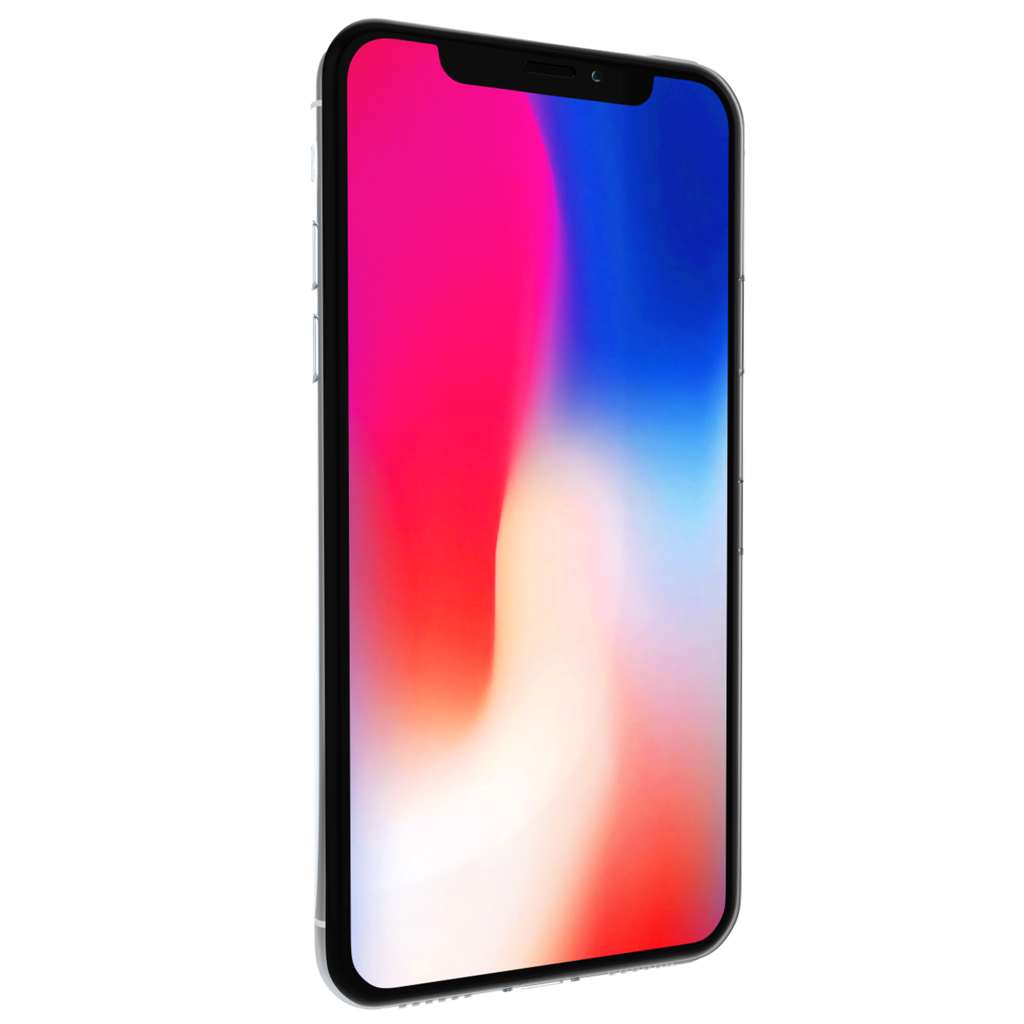 This consistent use of the brand's narrative to support expanding product specialization is a big part of why Interbrand ranked Apple as its most valuable global brand. As Ad Age points out, the company's consistent thematic experience has been to provide a customer-centric experience with its devices, and the customer-focused model has helped build trust among consumers who are now willing to try new-and often very pricy-devices just because they have Apple's name on them.
This is Soylent's ultimate goal, too, although for the moment it's backtracking on expanded product specialization tactics to strengthen its position on its core specialized product. The company is planning for future growth by reinvesting its efforts where it's already found success.
Under Armor, meanwhile, has yet to strike upon a successful specialization tactic, which makes its path forward all the more unclear. But possible turnaround approaches aside, the company continues to face growing pressure to identify a product that can represent the company's story and value proposition. Right now, Under Armour is a body without a heart, and until it finds that heart, it won't be able to tell a story that wins over loyal customers.
For more stories like this, subscribe to the Content Standard newsletter.

Featured image attribution: chuttersnap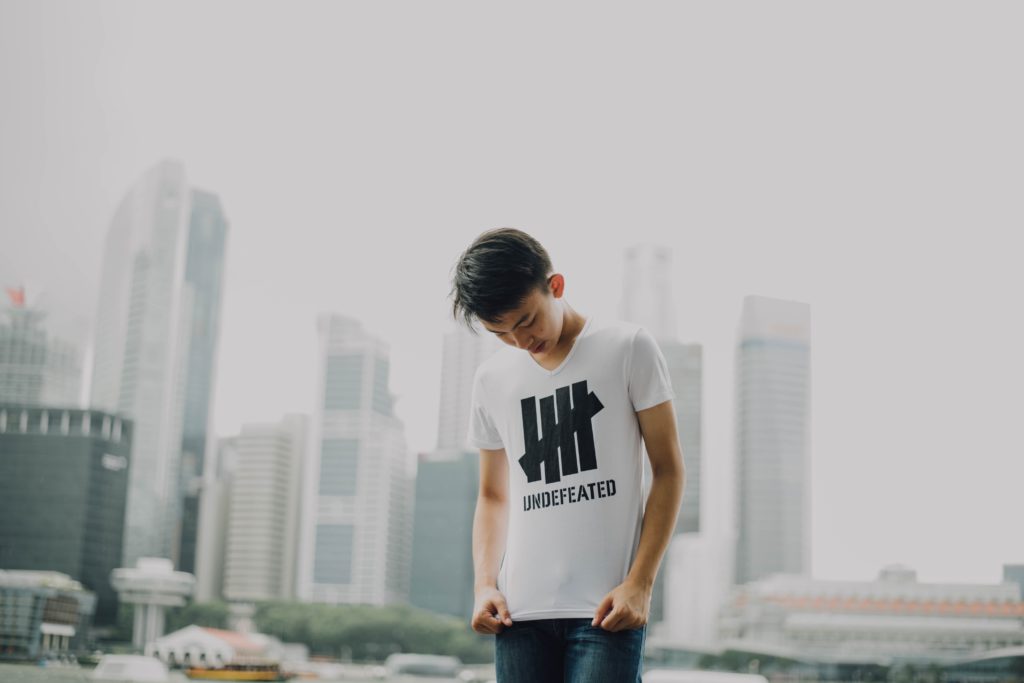 https://www.skyword.com/contentstandard/why-product-specialization-needs-to-be-part-of-your-strategic-brand-narrative/
https://www.skyword.com/contentstandard/why-product-specialization-needs-to-be-part-of-your-strategic-brand-narrative/
Jonathan Crowl