Content Strategy
You're Demonstrating Content Marketing ROI. Now How Do You Scale for Growth?
By Rose de Fremery on October 9, 2018
Congratulations! You're already demonstrating impressive content marketing ROI and now, rather than raising a skeptical brow, the C-suite is enthusiastically asking you what comes next. You're posed with an enviable challenge: efficiently scale your content marketing strategy for future growth. Here's how you can build a scalable content strategy that continually generates ROI and the challenges you need to watch out for along the way.
Content Marketing's Profile Is Rapidly Increasing
As the age of interrupt-driven advertising draws to a close, content marketing is assuming a prominent role in the marketing mix. Industry observers indicate that brands will soon conceive of content marketing as just marketing, dropping the word "content" altogether and adopting a content-centric marketing model. At this point, content marketing will no longer be thought of as a niche category or an experimental strategy, and brands will begin ramping up their content marketing investments accordingly.
According to the Content Marketing Institute's 2018 Benchmarks, Budgets, and Trends report for North America, organizations tend to increase their content marketing budget as their content marketing maturity grows. Organizations in the adolescent phase spend 25 percent of their marketing budget on content marketing, while sophisticated and mature organizations invest 33 percent of their marketing budget in content marketing. Overall, 38 percent of organizations expect their content marketing budget to increase within the next 12 months.
Marketing trailblazers are already a step ahead of this process, achieving content marketing ROI through the strategic analysis of marketing metrics. At the same time, they know full well that they will need to continually scale for growth in an increasingly competitive and saturated market. Marketers must prepare for this quickly approaching future by creating a scalable content strategy that generates sustainable ROI. In doing so, they can keep their brand front and center with their audiences by consistently delivering exceptional, personalized experiences that match their evolving tastes and preferences.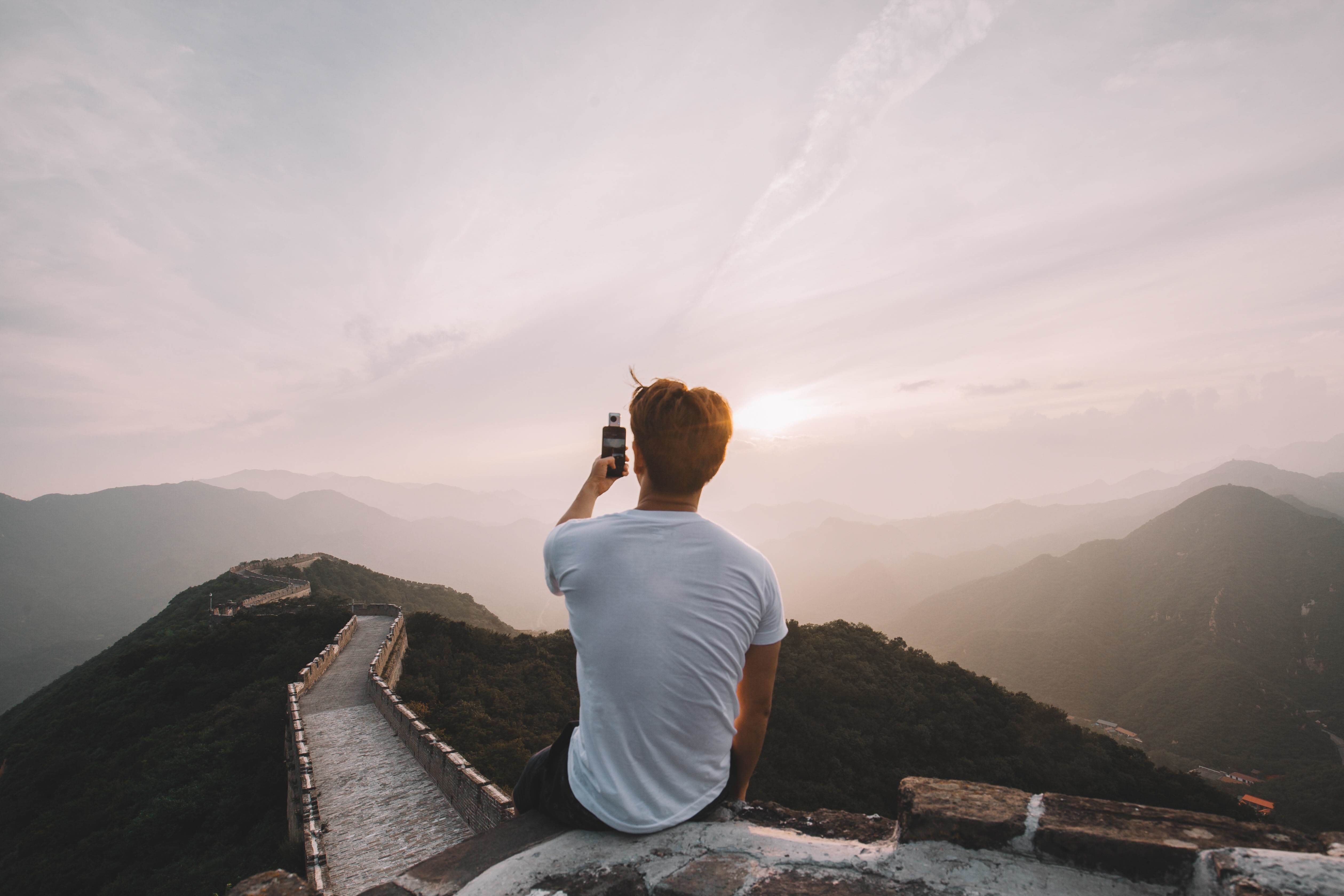 Image attribution: Raj Eiamworakul
Keep Generating Content Marketing ROI at Scale
As the Content Marketing Institute notes, scaling your content operations requires careful, proactive attention to four key areas: people, processes, strategy, and technology. Here are some effective techniques for effectively scaling in each of those areas.
Measure and optimize content performance
Analyzing your existing content will help you optimize ROI even further by dialing down certain investments and capitalizing on high-performing pieces. Continually evaluate a mix of leading and lagging KPIs, tailoring them to the channel and platform involved and adjusting them as needed.
Repurpose and remix content
You can earn a healthier ROI from your existing assets by remixing them and adapting them for use in various channels and contexts, rather than simply treating them as one-offs and putting them on a shelf. As your content needs grow, this will be essential for scalability.
Maximize organization-wide talent
Think broadly about how you can maximize the expertise and knowledge within your entire organization. For starters, you can invite subject matter experts to contribute to blog posts, host content potlucks where colleagues from elsewhere in your organization can join in brainstorming new ideas, or invite content developers to participate in online communities.
Consult your audience
Welcoming crowdsourced user-generated content, whether that's via social media or branded communities, is another powerful way to scale your content strategy. Passionate customers know your brand well and can tell compelling, authentic stories that drive impressive results. What's more, inviting them to share their expertise will lift their brand loyalty even further.
Assemble the right team
To scale your content strategy, you need the right team. Consider whether you have dedicated staff in place that is talented at content strategy and creation, and whether your team has the storytelling chops necessary to engage your audience. Determine what you can realistically achieve in-house and what might require the experience of external experts.
Check in with your audience
Even if you've defined your audience with pinpoint accuracy, it's unlikely that their preferences and pain points will stay static over the long term. Keeping in tune with your audience is essential to your continued success. By staying on top of such factors as advancements in technology and economic shifts, you can make sure that your content remains audience-first.
Leverage innovative technology
It's essential to have a content marketing platform in place that can dynamically support your content strategy as it scales for growth. With end-to-end management and execution of content strategy fully enabled throughout the enterprise, your content marketing strategy will have the strong foundation required for advancing to the next level and beyond.
Future-proof your content
Voice-activated search, the Internet of Things, and other tech trends are already beginning to change how marketing takes place and expand the settings in which audiences experience your content. It's wise to begin future-proofing your current content now so that it will thrive in this new landscape.
Prepare to Scale Your Content Strategy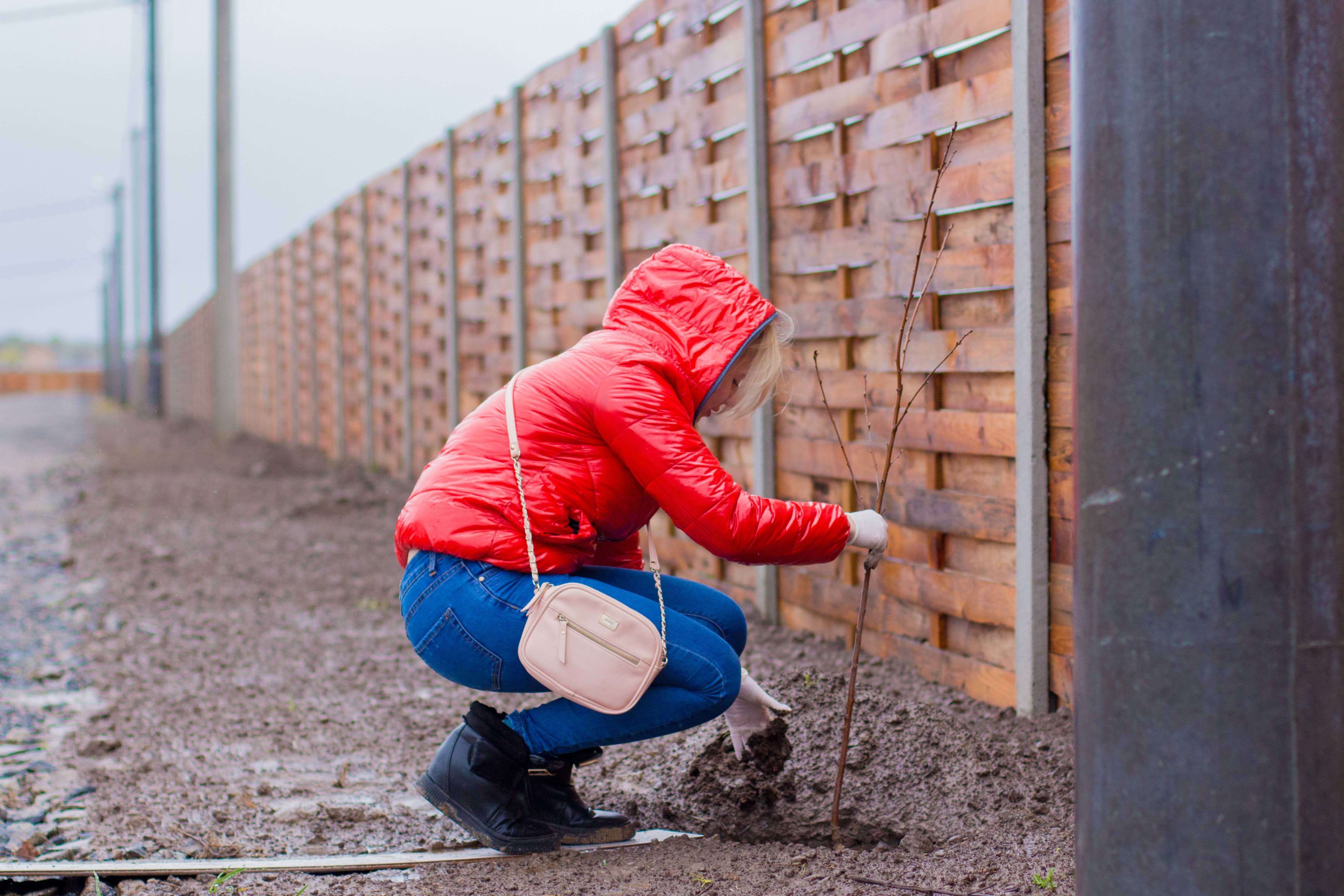 Image attribution: Lubomirkin
Preparing for the age of content marketing starts now. Not only are organizations steadily increasing their content marketing budgets, particularly those that have already achieved ROI, but audiences are consuming content more frequently and with an apparently boundless appetite. According to eMarketer, adults now spend over 12 hours a day consuming media. Scaling for growth ensures that you will be able to keep giving your audience the experience they crave and quell their voracious appetite for content that focuses on their needs.
Marketers are in the midst of an exciting moment, standing at the precipice of a major transformation in how brands create and nurture meaningful relationships with their audiences. Content-centric marketing will soon become the default paradigm with which organizations approach their marketing strategy. Marketers that begin preparing now to scale their operations with this sea change in mind will not only navigate it more smoothly, but they will also likely find themselves with a clear path ahead while the competition is still adjusting its sails.
To learn more about how Skyword360 helps enterprise brands grow their marketing efforts and deliver exceptional content experiences, schedule a demo.
Featured image attribution: Brooke Cagle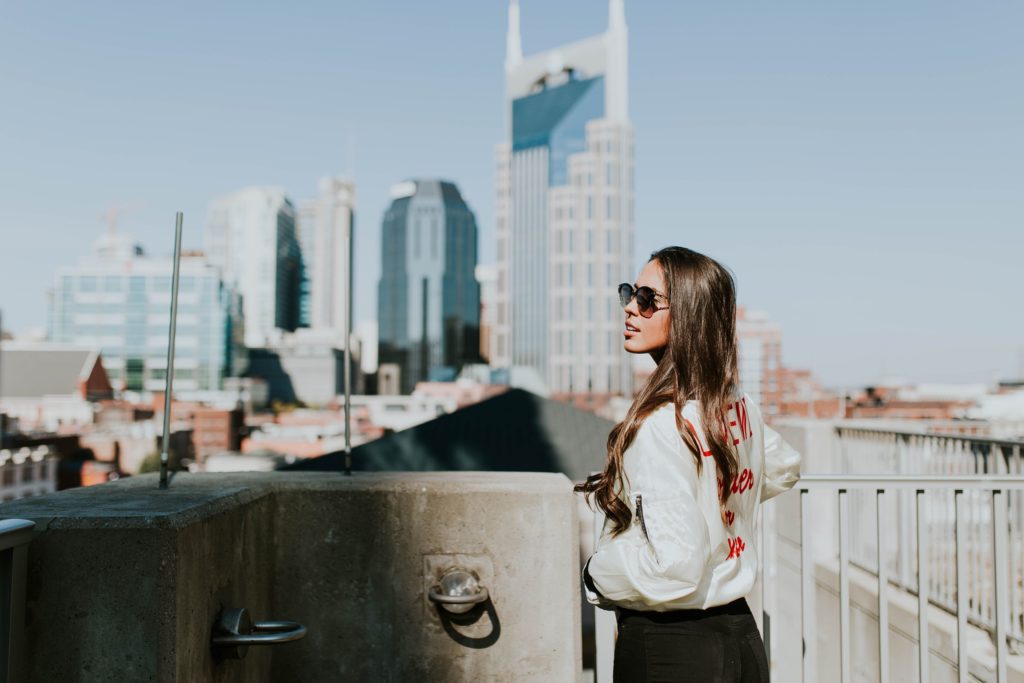 https://www.skyword.com/contentstandard/youre-demonstrating-content-marketing-roi-now-how-do-you-scale-for-growth/
https://www.skyword.com/contentstandard/youre-demonstrating-content-marketing-roi-now-how-do-you-scale-for-growth/
Rose de Fremery