Social Media
3 Employee Advocacy Best Practices That Can Boost Engagement and Retention
By Jonathan Crowl on December 10, 2019
If you have any doubts about the value of employee advocacy, consider this: Research from Convince & Convert shows that 83 percent of United States consumers are more likely to make a purchase following a recommendation from someone they know.
While employee advocacy is a great way to increase sales opportunities, this marketing strategy can also improve consumer trust surrounding your brand. According to a global study by PR and marketing agency FleishmanHillard, consumers are three times more likely to trust a company's employee than its CEO.
Implementing employee advocacy best practices can help you reach growth milestones by harnessing the value of good word of mouth. But keep in mind, this is often easier said than done: Not every employee will want to advocate for the business where they work, even if they absolutely love their job. Not to mention, advocacy needs to be authentic if it's going to work.
So while you can't make your workforce lend their voice and endorsement to your brand, you can execute several strategies to foster an employee advocacy culture at your workplace. Whether you're a small startup or an enterprise-level organization, successful advocacy can operate at scale with your workforce, delivering significant marketing value without calling on outside online advertising.
Here are three steps to follow when building an employee advocacy program that harnesses the innate marketing value of your workforce.
1. Invest in Your Employees Beyond a Salary
Before employees will help market and promote your business, they need to have a good reason for doing so. A steady paycheck isn't enough: They're already putting in the work to earn that. Advocacy is something extra, and because it offers value to businesses, those businesses need to provide something in return.
It all starts with making investments in your employees and demonstrating that your company cares about them. Look beyond wages and salary to determine whether you can provide value in other ways that may help employees feel more connected to your brand mission. You can call on a wide range of strategies, whether it's hosting company-sponsored volunteering events and charity drives, sponsoring organizations that do good, or providing services and programs that promote career development and enrichment. These efforts, even the smallest ones, may encourage employees to speak out about how great your company is.
Starbucks has become a shining example of successful employee advocacy by providing its workforce access to valuable resources and opportunities in addition to competitive pay and benefits. Programs designed with employee development in mind, such as management training initiatives and tuition reimbursement, have helped the global coffee chain strengthen its relationship with employees, according to Marketing Week.
Brands that take these extra steps to deliver value may get a more loyal workforce in return, one that's willing and eager to advocate for new campaigns and causes the company takes up. Investing in your employees may also reduce turnover rates and improve your company's ability to attract higher-quality talent, even for entry-level positions.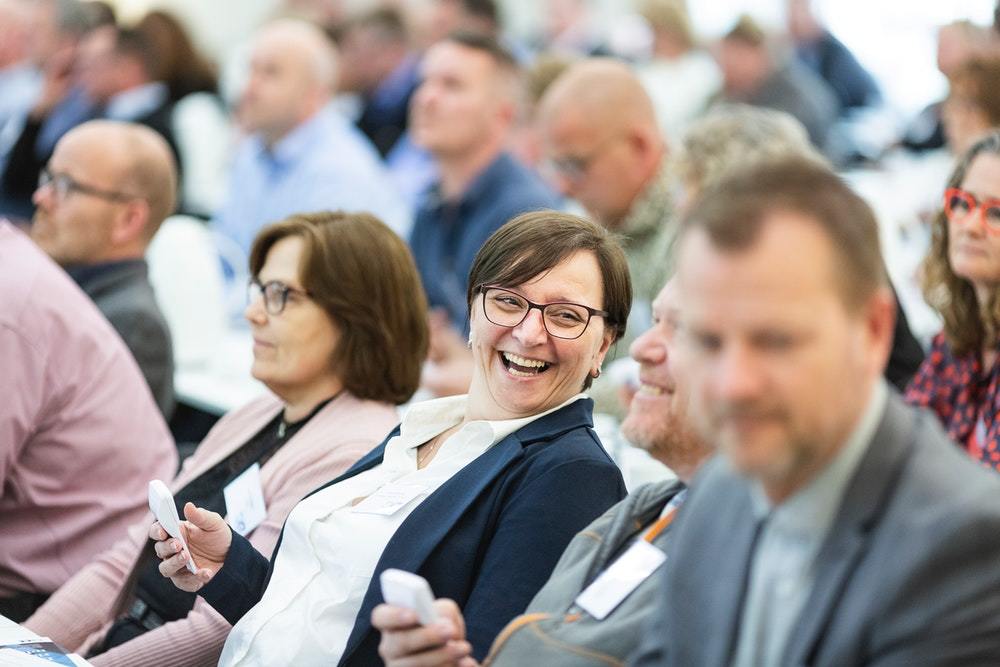 Photo attribution: Rene Asmussen from Pexels
2. Create Content That Targets Employee Engagement
The content your brand creates--especially social media content--isn't only delivered to your customers and prospects. Your employees also see it, and it's smart to consider this segment of your audience during the creation process.
Send out a poll with open-ended questions or host periodic meetings with employees to discuss what they think your brand could be doing better in this arena. Then, create and share posts containing information that's relevant to them.
Try implementing office-themed posts that employees will want to engage with. For example, publishing behind-the-scenes content of them and their coworkers is something they'll likely want to share with their friends and family. But don't stop there: Posts about industry trends and news are likely to pique their interest, and fun employee challenges can be a great way to spark engagement and friendly competition.
By posting this kind of content on a regular interval, you can help encourage regular engagement. Employees will ideally develop a habit of advocacy, and over time, they'll get value from these interactions, which will hopefully deepen their commitment to and passion for your brand.
3. Use Rewards to Encourage Participation
A successful employee advocacy program is built on value earned through engagement. Some of this will come organically, with the employee becoming more invested with the company and its culture, but it never hurts to offer some tangible rewards.
Consider giving away branded gift items for anyone who comments on or shares social content during the week. Or make it more subjective, perhaps by acknowledging someone once a month whose advocacy went above and beyond expectations. This reward can be more personal and valuable, such as a public shoutout as well as a gift card, lunch with the CEO, or even an extra paid vacation day. Get creative in finding ways to incentivize workers with rewards that are both affordable for your business and meaningful to your staff.
With these simple employee advocacy best practices in place, you can leverage your workforce to expand your brand's visibility and strengthen its reputation among both customers and job seekers. If it feels like you're buying the advocacy of your employees, don't worry: That's exactly what you should be doing. It's an exchange of value for value, which is what any good employee advocacy program offers.
For more stories like this, subscribe to the Content Standard newsletter.
Featured photo attribution: Christina Morillo from Pexels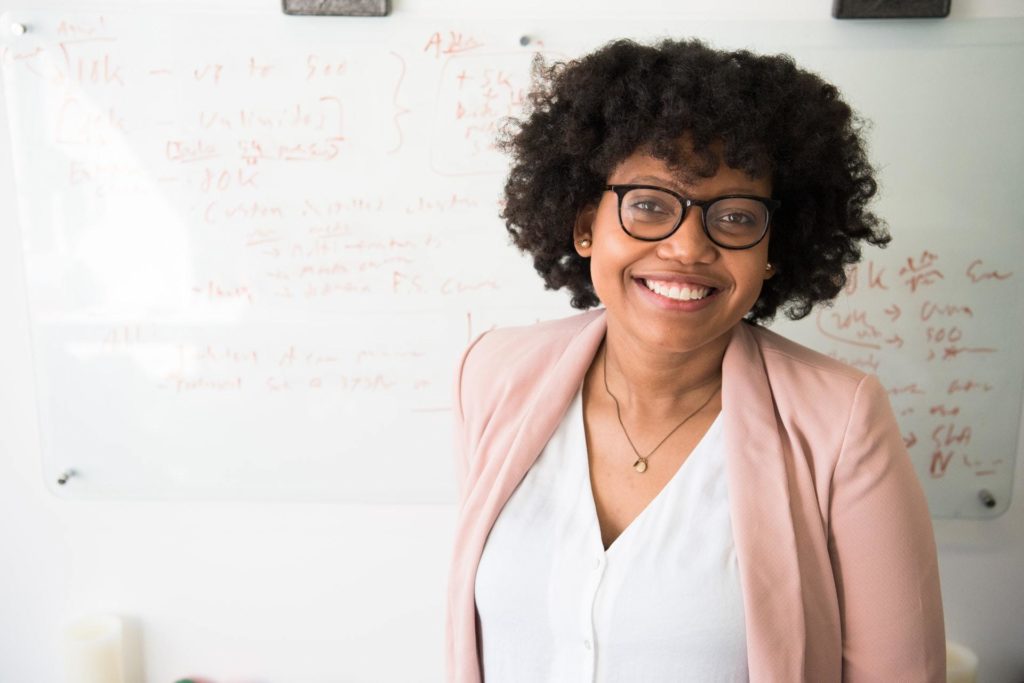 https://www.skyword.com/contentstandard/3-employee-advocacy-best-practices-that-can-boost-engagement-and-retention/
https://www.skyword.com/contentstandard/3-employee-advocacy-best-practices-that-can-boost-engagement-and-retention/
Jonathan Crowl