Content Strategy
Modern White Paper Marketing: How to Create Readable, Shareable, and Successful White Papers
By Kyle Harper on January 18, 2018

Thank you for your interest in white paper marketing! Before continuing, please provide the following information so we can get to know each other!
Name
Middle Name
Also Nicknames
Business You Work For
Your Position (or something close to it-this is a dropdown we didn't think much about)
Your Work Address
Home Address
Previous Home Addresses
Address You Hope to Live at One Day
Every Phone Number (We're only going to call you with sales pitches sometimes, promise)
Cell Number
Home Number (Required field, must be different than cell number)
And lastly, tell us about yourself because we're a friendly, authentic brand. Feel free to talk about buying habits (2400 character minimum)
I feel like this is how too many of my white paper experiences begin, and right from the start it leaves a stale taste in my mouth as a reader. What's worse, once you make it through the dreaded content gate, you have a sort of fifty-fifty shot as to whether or not the content you signed up for is even worth it. From unactionable and unsubstantiated ideas, to walls of text and incomprehensible visuals, it seems easier for white papers to go wrong rather than right.
But your B2B content marketing strategy deserves a better kind of white paper for a better kind of campaign. Here's how to clean up your white papers, from entry to distribution.
The Two Types of White Paper Readers
When creating white paper content, it's important to keep in mind that you're going to be creating it for two types of readers.
The first is an engaged reader. This is typically who we envision during content creation because, well, we like to imagine people are going to value the paper we're building. Engaged readers take the time to read your whole white paper from front-to-back. They use graphics as supplements for your writing, track down your supporting documents to understand the validations for your idea, and make sure they understand your full argument before sharing quotes or screenshots on social media. We do have some reason to hope for this kind of reader-after all, they did take the time to complete our content gate.
But sadly, this isn't the case for most people when it comes to engaging with online content.
The second type of reader you need to create for is a scanner. Scanners interact with digital content in the way that most people do when online, skimming through your work to catch key headlines, interesting graphics, and the most salient points that will help improve their business practices or make for a catchy tweet. This can be accommodated without sacrificing the quality of your white paper marketing, and can even be used to the advantage of your brand with a little bit of planning and forethought.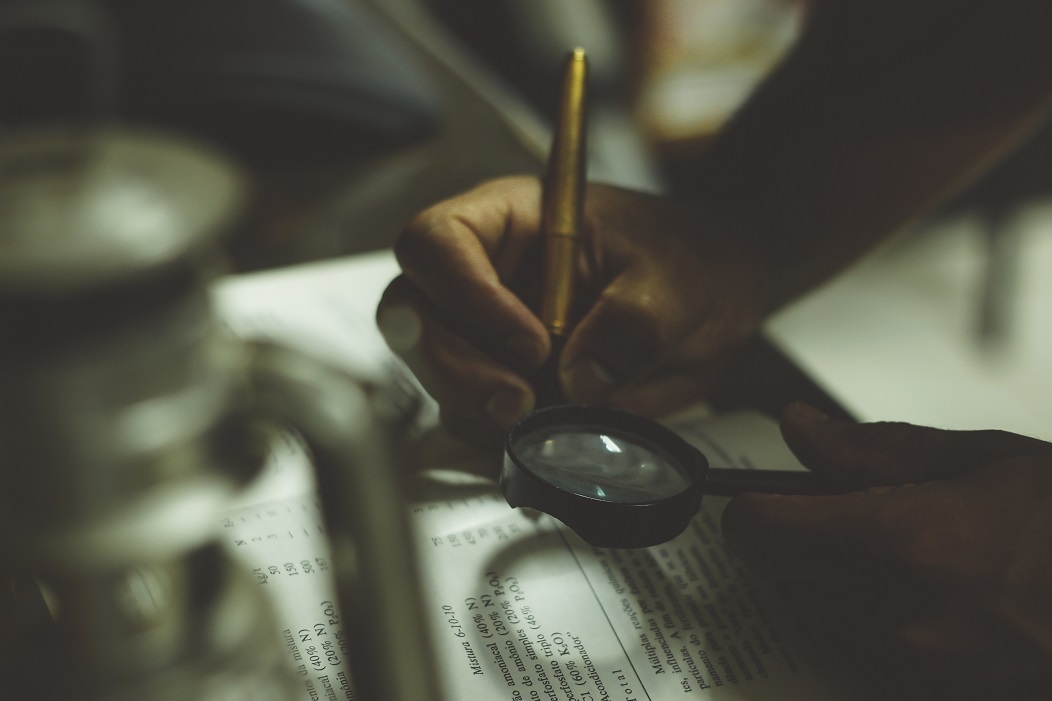 Image attribution: João Silas
The Lowdown on Layout
For both engaged readers and scanning readers, the first impression of your white paper comes from layout. This is determined primarily by how you organize content on the page (obviously) and the typography you use. Don't discount the power of typography-the best white paper in the world can be rendered unreadable with the wrong combination of font, size, and spacing.
Fundamentally, your typography needs to follow three essential rules:
Obey Visual Hierarchy
Visual hierarchy is the most basic way you usher your reader's eye through your paper. It provides organization for your engaged readers and a framework for your scanning readers. A three-tier approach is typically best, and works for both written content and visually designed elements.
Pay Attention to Character Counts
One of the primary goals in white paper creation is to avoid the dreaded "wall of text." There are a number of ways to avoid this, but the most simple is to make sure that your lines each hold between 50 and 60 characters. This typically strikes the right balance for size and spacing to keep reading eyes happy.
Keep Style Consistent
Maintaining consistency in your copy editing is an essential component to making sure your content is clean and professional. Taking the time to establish a style guide will save your team hours in revision and copy edits and will ensure that the visual and written elements of your paper all work together.
A helpful rule of thumb for following these rules is to always keep in mind the "F-shaped reader." F-shaped reading describes the way that most people work their way through digital content and can help ensure that your team puts emphasis on easy-to-scan lines, attractive looking headers, and an enjoyable visual style that encourages readers to stay reading for longer. This also means that you'll want to make the effort to ensure that the most salient, actionable points of your white paper appear in the first two sentences after subheadings if you want to maximize the chance that all of your readers will see them.
Getting Readers In (and Out) of the Gate
Maybe your brand already has a white paper in production or on hand, but you're having trouble getting people to read it, share it, and interact with it in a way that promotes your brand.
Building on design principles and good marketing practices, there are a number of ways that your team can work to pull more readers in and then eventually push them back out to tell more people about your white paper.
Reduce Friction at the Door
Gating content is a tried and true way to generate warm leads and get actionable data about your white paper. However, it also presents one of the fastest ways to bounce a user off your page. Reducing friction at the point of entry should be one of the primary goals for your team. Getting rid of superfluous fields is a good place to start, but it can sacrifice information that you might want to use later.
Alternatively, your team can find ways to ease the process of filling out information. Auto-populating fields is a popular way to accomplish this that gives visitors a sense of progress towards entry (this works best with websites that have either a robust cookie system or an account login). For B2B content marketing applications, a third-party login service like Sign In with LinkedIn can give your users an easy way to pass your gate while still providing most if not all of the information your brand needs.
Be Shareable
One of the best ways to distribute your white paper is through social sharing by your readers. But encouraging this after-the-fact behavior has to happen in the body of your white paper. Thankfully, it can easily be done.
At the most basic level, think about making the infographics and visuals from your white paper easily shareable by embedding image-only links into your page or PDF. Users love to have a nice visual on their social feeds, and as long as you bake in some branding and a link to your study into the images, it will be easy for even casual readers to track the content back to you.
For non-visual content, the primary goal should be to make it easy to quote your content in bite-size chunks. This can be as simple as using stylized versions of blockquote tagging in your HTML, or taking advantage of more advanced services that support "select and share" functionality that encourages users to come up with their own quotable moments.
For the most technically minded teams, you can use white paper sharing as a way to identify social influencers in your audience pool. To do this, you'll want to host your white paper as a web page (rather than as a downloadable document) and then pass UTM coding to your white paper URL that includes information from the content gate (nothing identifiable in its own right, however-the number of the gate submission is perfect). If your visitor then shares the direct link to your white paper on their social media, you'll be able to single out the traffic they drove in your site analytics and attribute it back to the referrer. Who knows, maybe your high-referring visitors could become valuable long-term advocates for your brand!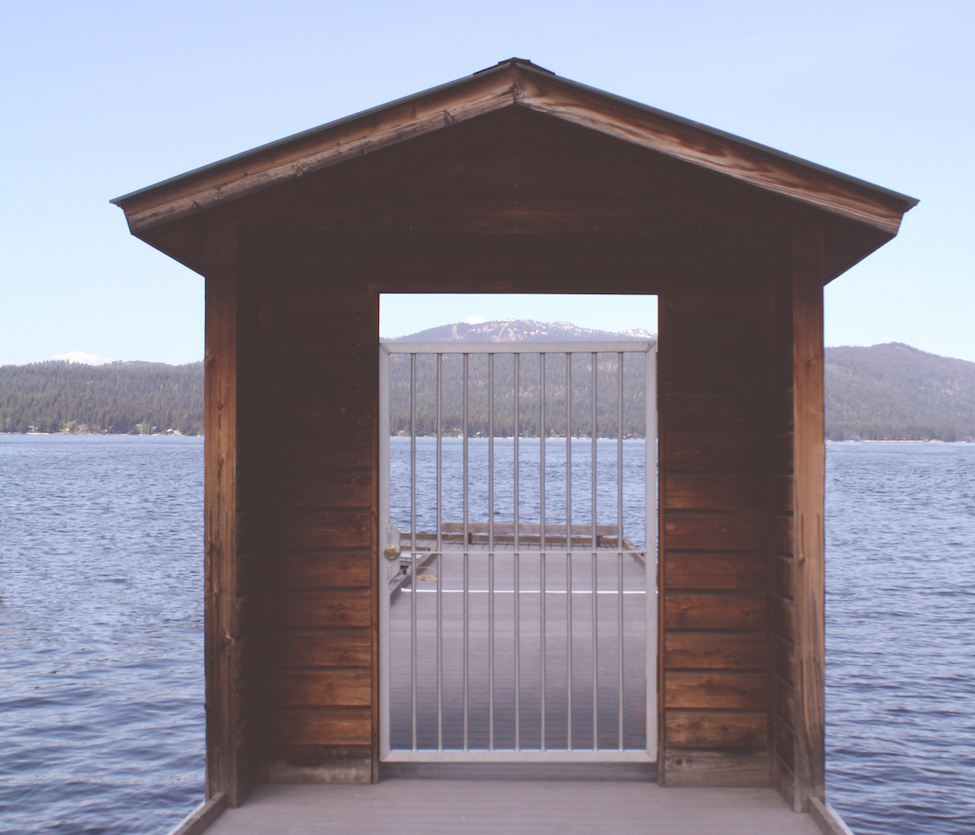 Image attribution: Erik Scheel
The Golden Rule: Be Useful
It looks as if white paper marketing is here to stay for the time being, and with good reason. This mainstay of B2B marketing is one of the best ways we have in today's high-speed culture to disseminate detailed, actionable insights to users that really make a difference for their business-and, of course, promote your own brand in the process.
Good, readable white papers can be a matter of organization and technicality, but at the most fundamental level it comes down to your brand having something unique and helpful to say. Focusing on having a real message first is, and will always be, the most critical element to having success with your white papers.
For more stories like this, subscribe to the Content Standard newsletter.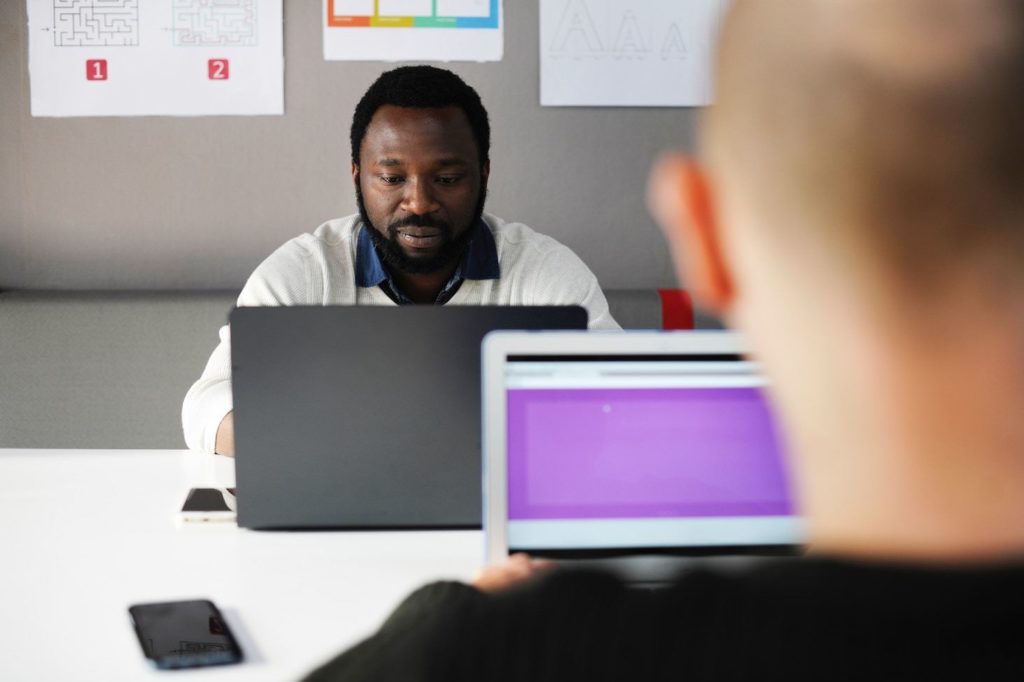 https://www.skyword.com/contentstandard/modern-white-paper-marketing-how-to-create-readable-shareable-and-successful-white-papers/
https://www.skyword.com/contentstandard/modern-white-paper-marketing-how-to-create-readable-shareable-and-successful-white-papers/
Kyle Harper