Content Strategy
Speak Up and Socialize—How Brands Establish a Personalized Voice on Social Media
By Erin Ollila on September 27, 2019
Your strategy for this year focused on exploring, defining, and implementing a solid brand voice for your content efforts. For many brands, this starts with perfecting your longer-form content and branded content hubs, but it's equally important to define your content approach in your social media marketing strategy. You want your messaging to feel cohesive across all channels, but at the same time you want your voice and tone to feel personalized for each channel and connect with different portions of your audience.
How then can large-scale, enterprise brands bring a sense of authenticity to their different social platforms and create content on these channels that feels like it's coming from an actual person rather than a faceless corporation?
Be Cohesive Across All Platforms
Here's the quickest and easiest way you can ensure your brand voice is effective for your audience: create a cohesive look, feel, and voice across all networks. Just as you use brand and editorial guidelines to make sure you're communicating a coherent content strategy, creating a style guide for social media will ensure that all employees know exactly what's appropriate to share and what's not. To make your social media marketing personable, relatable, and consistent, consider including guidelines for image choice, sentence length, and level of humor, and continue to add to these documents as you develop your brand voice over time.
The Sparkle of Syntax
I don't often hear syntax discussed in the content marketing world, but understanding the role syntax plays in your social posts will help your brand's messages stand out in an endless scrolling feed of tweets and status updates.
If you're not familiar with the term, a quick Google search will tell you that syntax is "the arrangement of words and phrases to create well-formed sentences in a language." Syntax influences tone and mood, which we as content marketers often call the "voice" in our writing. So when brands are planning out their style guidelines for social content, the way sentences are structured also needs to be taken into consideration.
Take the mattress company Casper, for example. The now multi-million dollar brand found a way to connect with its customers by identifying "the 'stupid' questions that people have about [their] product category, and answering them in engaging ways."
On social media, this translates into posts full of frequent, blunt humor. Casper's Twitter feed regularly makes use of quips, puns, and short copy. Their brand posts are recognizable and have earned them an impressively-sized Twitter following and a high level of engagement on individual postings.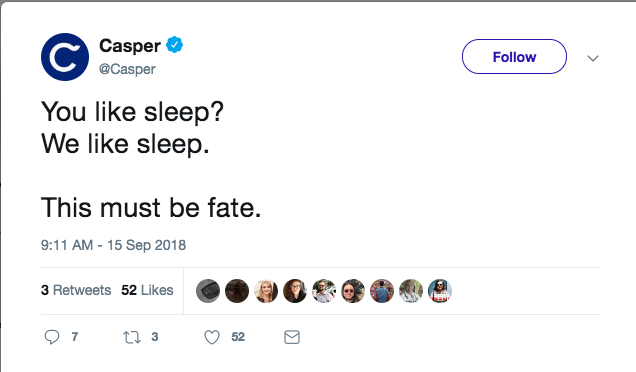 Learn How to Talk to Your Audience
If you were a doctor, the way you'd describe a surgery to a patient's caregiver would be different to how you'd detail the events to a colleague, right? In everyday life, knowing your audience determines the way you communicate with them, and that is especially true for enterprise social media marketing.
Think about your consumers. What drives them? How do they want to feel? What way can you speak to them to put them at ease or make them feel comfortable or confident?
Airbnb knows that its customers want to relax and feel comfortable in their lodging. They've tapped into their hospitality roots to adopt a tone that not only intrigues their audience, but puts them at ease. How? They share stories of hosts from all over the world, treating social like a digital scrapbook that appeals to travel enthusiasts by giving them a glimpse at what they could experience if they just take the chance.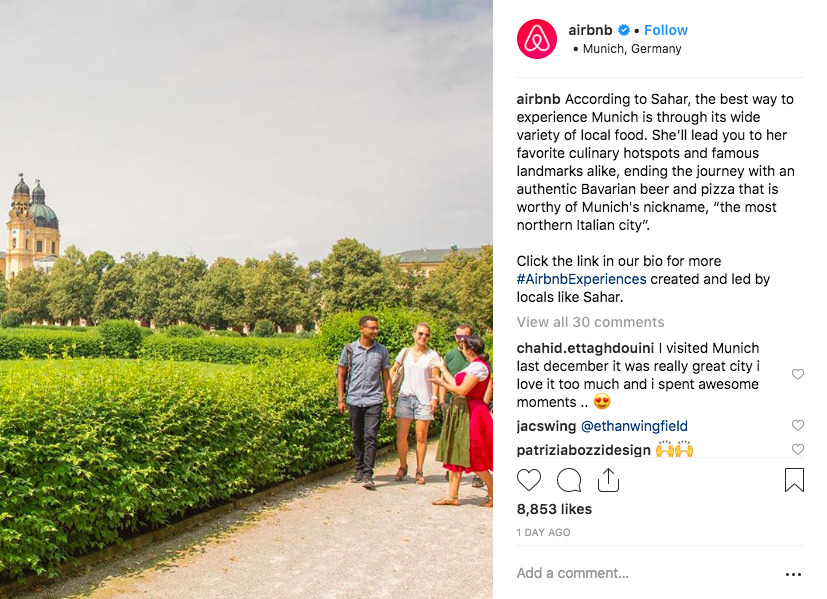 Don't Overthink What Makes a Good Social Post
A big appeal for social media users is that these spaces allow for more relaxed and open forms of self-expression that aren't standard practice when drafting a business memo or sending out a department-wide email update. People feel they have permission to post silly faces, share movie memes, or offer intimate snapshots into their hobbies and daily leisure activities. Social channels welcome a more casual approach to communication that doesn't always need to adhere to the same precise, pre-approved word choice as say, your most recent product press release.
So often enterprise brands put too much effort into sounding a certain way that they don't remember the person they're "speaking" to on social media just wants simplicity.
When sharing an article about America's cheese stockpile, the Washinton Post Twitter account simply tweeted 63 cheese emojis before linking to the article. It was playful and to the point. And that's not the only social media post that's done well for the media site, either. In fact, the Washingtonian recently wrote an article about the success of the Post's social media presence.
The story revealed a larger interesting trend concerning branded social content. It appears that frequently, social is a space where brands and marketers feel comfortable taking the most risks with their audiences and experimenting with messaging that they may not think to publish on their main site or editorial content hub.
The user behind the Post's now legendary Twitter presence is simply willing to take a chance and test things out, regarding the space as an opportunity to "surprise and delight" their audience. If some of the content fails, it gives them something to learn from, but if it succeeds, the company builds deeper relationships.
Visuals Build and Back Up a Brand's Voice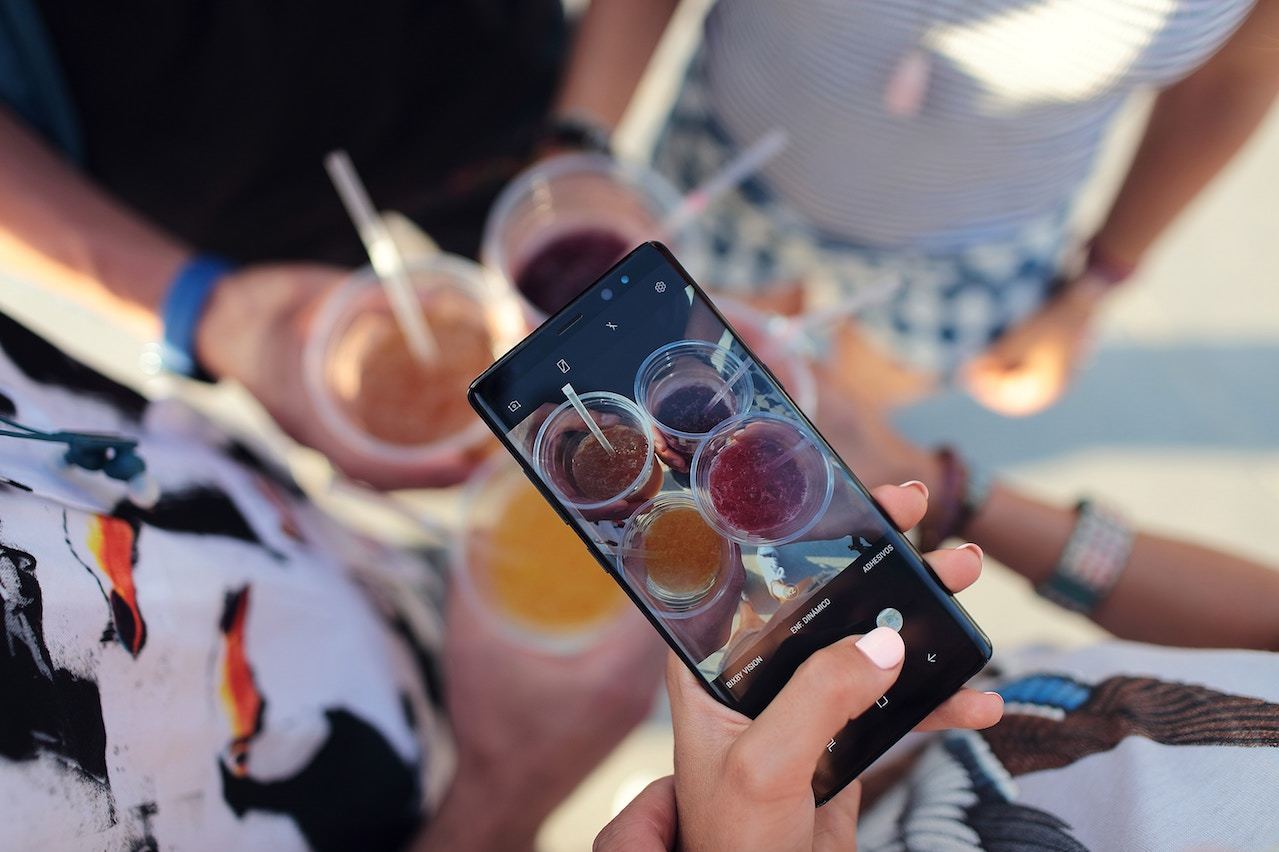 Image attribution: David Calderón
I've said it many times before: words are important, but visuals are also just as vital, especially in social media marketing. However, you just can't toss any old picture or video on your feed and expect your audience to know it comes from you. Your images need to be curated and your videos chosen wisely.
One brand that's creating drool-worthy visual content is yogurt company Chobani. Their overall brand visuals complement each other, which make them easily identifiable. In addition, while Chobani does feature their product quite often in their brand visuals, they've done it in a way that seems natural, since they're including it around other food-related photos.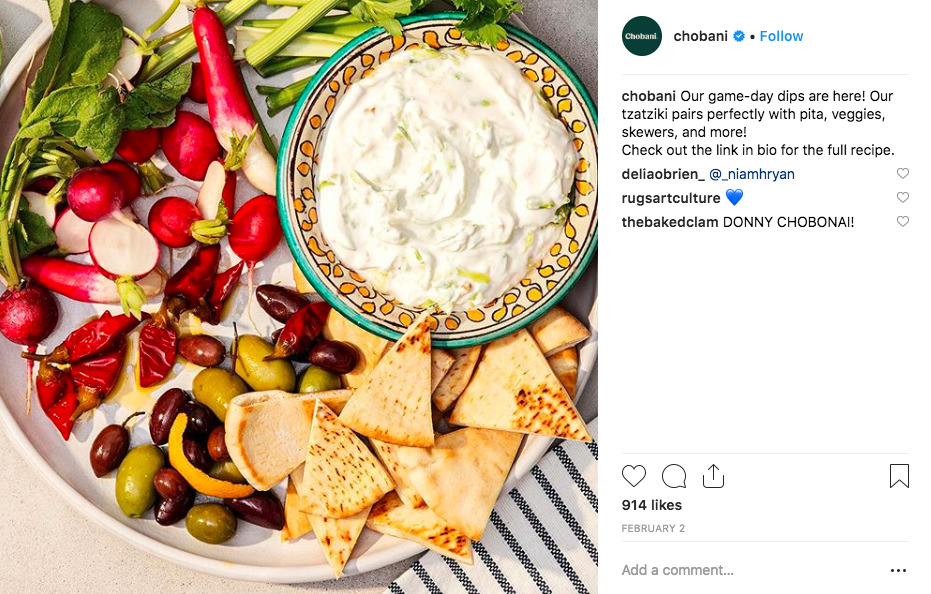 Shine a Spotlight on Your Customers
Know what your audience likes? Real people. They relate to individuals similar to themselves, which is why it's important to showcase diverse and eclectic individuals in your marketing efforts. And I don't mean just stock photography, either. Social media gives you the opportunity to highlight your actual customer base. Think of them as super-micro everyday influencers.
GoPro shares pictures and videos from real consumers using their products—whom they call their #GoProFamily—allowing their outside audience to imagine themselves in their shoes, especially since most of the spotlights involve action and adventure.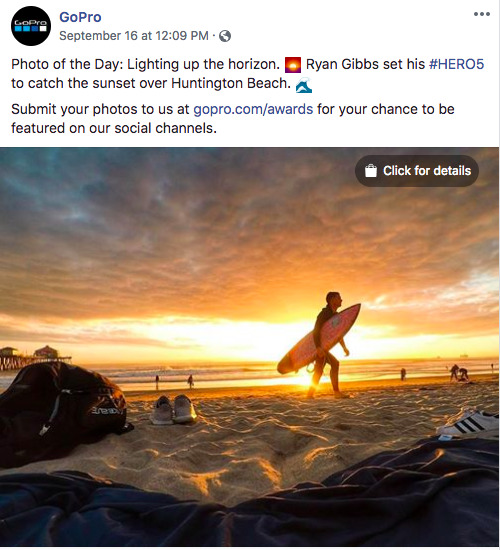 Interact, Interact, Interact
Reminder: social media was created to amplify socialization. (Well, maybe that wasn't the exact motivation of people like Zuckerberg and friends, but still). Brands often bypass the immense potential of communication on their social channels.
Content marketers are always searching for the best strategies to understand the customer experience, whether that be tracking engagement metrics, conducting sentiment analysis, or dedicating resources to audience surveys and focus groups. Yet social media cuts out all of the extra steps by letting marketers have real-time, one-on-one conversations with customers via comment threads and direct replies. Not only does making sure to regularly answer questions and thank customers who interact with your brand make your brand appear more attentive and transparent, it also offers the opportunity for some truly brilliant banter.
Wendy's made the news many times for how they communicate with their followers. The fast-food brand isn't afraid to bring personality to their marketing efforts. While their voice is full of sass, their willingness to communicate with their audience and take risks makes them extremely memorable. Some of their most popular recent posts include promising a follower he could get free chicken nuggets for a year&mdashif he got 18 million retweets. While he didn't quite hit that goal, he did surpass the previous most popular tweet, and Wendy's still honored his request for a year full of nuggets.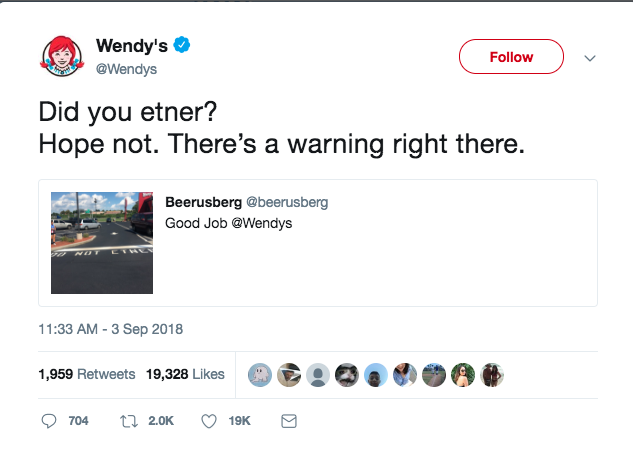 Take a lesson from them, and find a way to communicate with your followers that gives your brand a unique social flavor. Whether that's saucy or sweet is up to you.
For more stories like this, subscribe to the Content Standard newsletter.
<img title="subscribe to the content standard" src="https://www.skyword.com/contentstandard/wp-content/uploads/2018/04/tcs_2016_sig-1-17.png" alt="Subscribe to the Content Stand
Featured image attribution: Raw Pixel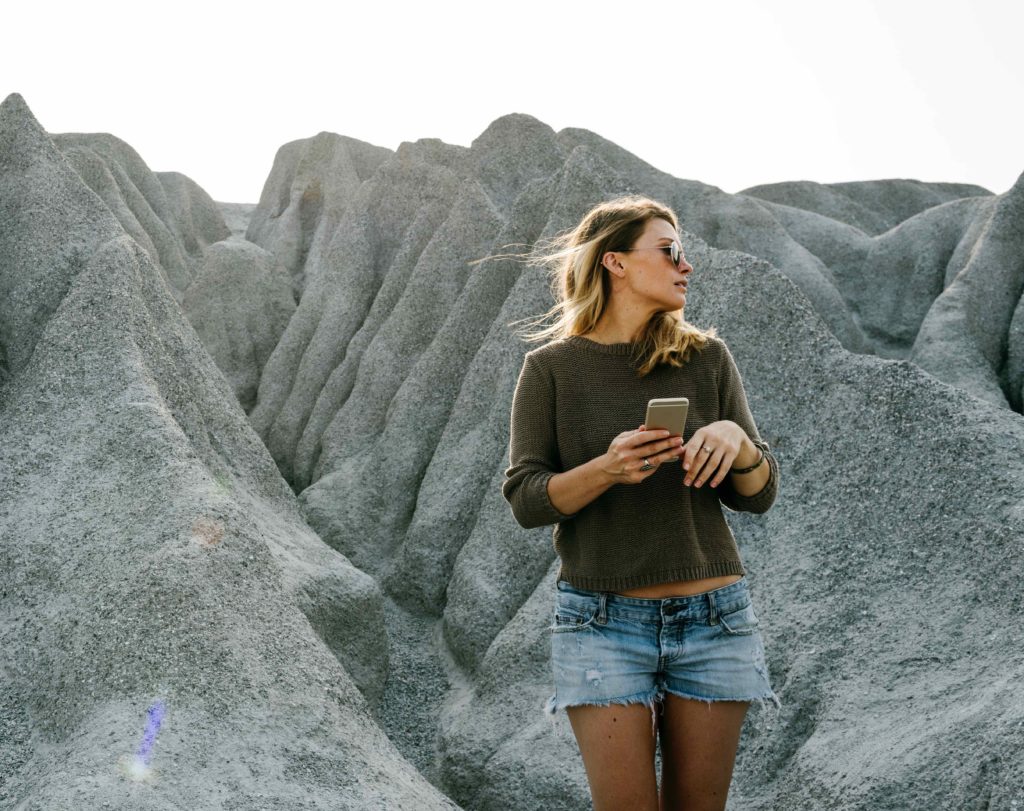 https://www.skyword.com/contentstandard/speak-up-and-socialize-how-brands-establish-a-personalized-voice-on-social-media/
https://www.skyword.com/contentstandard/speak-up-and-socialize-how-brands-establish-a-personalized-voice-on-social-media/
Erin Ollila