Content Creation
Revamp Your Strategy With Our 2020 Social Media Calendar
By Lauren McMenemy on January 16, 2020
As marketing guru Michael Brenner puts it, "If people don't know about your business, they can't become your customers." Social media is the best way to reach and engage with your target audience. But what's the best way to grab their attention? Being topical.
Did your brand miss out on #WorldKindnessDay or #InternationalCoffeeDay? Have no fear -- we have you covered. Our comprehensive social media calendar includes all the trending and popular observances your brand needs to better inform your overall content strategy all the way through 2020.
Why wait for an invitation to start your holiday marketing strategy when you can prepare your holiday marketing content all year-round?
In our 2020 Social Media Calendar, we've rounded up thousands of days that are celebrated every year around the world. We cover everything United Nations international days like Day of the Girl, World AIDS Day, and World Mental Health Day. We also highlight quirky American days, like Tell a Fairy Tale Day and Ice Cream for Breakfast Day. We've also included the standard 2020 holiday calendar, including both religious and U.S. holidays.
No matter your business or your audience, you'll find at least one day on this calendar that can inspire new content or spark conversations online. For example, those in the health care or pharmaceutical industry can use Breast Reconstruction Awareness Day or World Diabetes Day to share topical content and encourage followers to share their own stories on the subject.
And if you're in B2B, you can also join in on the fun. The 2020 holiday calendar includes gems like Programmers Day, Logistics Day, System Administrator Appreciation Day, Global Talent Acquisition Day, and National Compliance Officer Day -- all of which can not only influence social media content but maybe even a blog, podcast, or enhanced asset, too.
We've also earmarked plenty of days for brand activism, from Equal Pay Day and International Women's Day to the International Day of Older Persons and International Day for Universal Access to Information. Taking time to recognize any of these days sends the message that your brand cares about and is attuned to the needs and challenges of all walks of life.
Don't wait until you see an awareness day already trending on social media -- fuel your content strategy for the year and plan ahead with a 12-month list of top national days, awareness weeks, and awareness months. Use this resource to start creating timely and customized content that will help you connect with your followers on a more personal level, and uncover the human side of your brand. Whether you're B2B or B2C, there's a holiday out there for you!
Quit stalling and start celebrating by downloading our social media calendar today.
Featured image attribution: Kristopher Roller on Unsplash.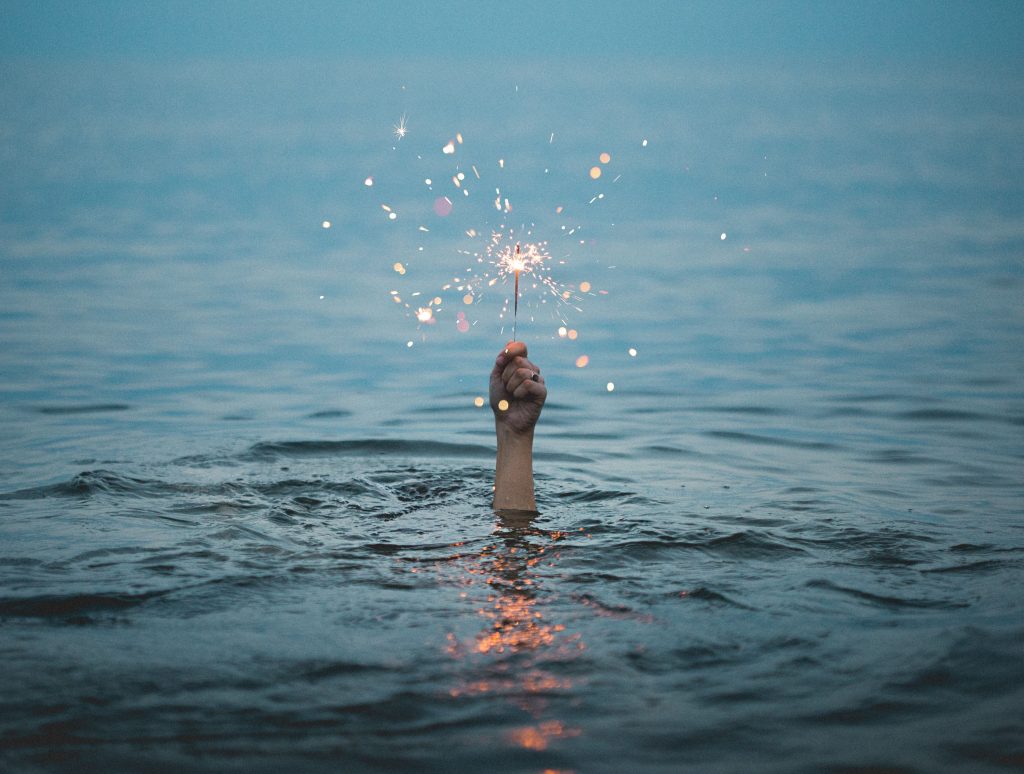 https://www.skyword.com/contentstandard/revamp-your-strategy-with-our-2020-social-media-calendar/
https://www.skyword.com/contentstandard/revamp-your-strategy-with-our-2020-social-media-calendar/
Lauren McMenemy