Content Strategy
The Magic of Movember: How One Viral Marketing Stunt Keeps on Growing
By Jonathan Crowl on November 2, 2016
You're a marketer. Your boss comes into your office. He wants to know, "Have you heard of Movember?"
"Yes," you tell him. "Movember: Moustache November, a men's health awareness campaign that destroys clean-shaven faces across the country and around the world."
"Right," he says, "that's the one. Can we start something like that?"
You blink twice. You've never done a viral marketing campaign before, and you don't know where to start. For anyone who doesn't know how the sausage is made, this seems like a reasonable request: hey, a brand did this huge viral campaign—let's do one, too!
If only it were so easy. The massive success of Movember, the Ice Bucket Challenge, and other one-hit wonders makes it easy to overlook all the stars that had to align for those campaigns to reach such large audiences.
Bear in mind, too, that many of these most successful campaigns have succeeded without the benefit of massive marketing budgets. They've built their brands through strategic partnerships and organic growth. And of course, there are other variables that just can't be accounted for.
So can you give your employer the next Movember? Probably not—but maybe. Even if you don't, though, you can still pull together a high-ROI campaign by studying its content strategy and putting your brand in the right position.
The Making of Movember
Back in 1999, a group of men sitting in a pub in Adelaide, Australia, had an idea: they could do a month-long charity drive to raise money for various organizations. The centerpiece of that campaign was simple.
They would grow moustaches.
That year, about 80 men participated in the campaign, growing out their whiskers through the month of November. T-shirts were also sold to help generate charity funds. Fast-forward to 2003, and that cultural phenomenon became a formal campaign: the Movember Foundation was established, and the viral campaign took on a global focus.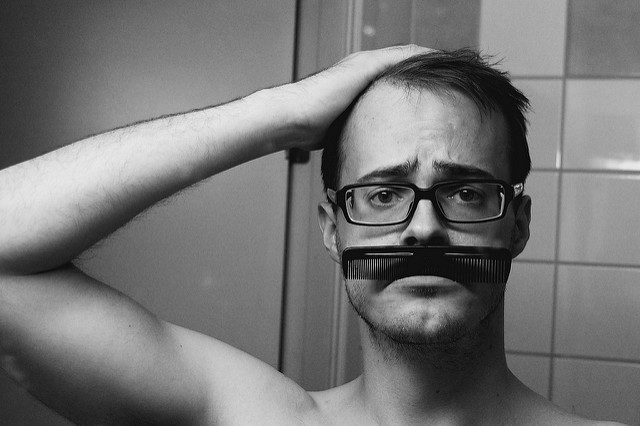 Thirteen years later—and 17 years after the idea was conceived in a pub—Movember remains a financial force. It has raised more than $710 million worldwide across 21 countries, supporting men's health programs that help combat prostate cancer, testicular cancer, mental health and suicide prevention.
Years after it originated well off the beaten path, the internet has given Movember new avenues to advance its cause and expand its audience: North American audiences began participating in 2006, and the campaign has since made its mark on all seven continents (yes, even Antarctica).
The appeal of Movember is an obvious one: participants relish in a defensible reason to grow out their moustaches for an entire month, no matter how unappealing that facial hair may look. It's easy to stir up engagement in a campaign where people can have a little fun.
But the sustained success of Movember offers much more to marketers looking for tips on strategy. Instead of championing a fad, the organization behind the campaign has used savvy practices to maintain its popularity.
What Made It Stick?
As online marketing avenues have opened up, Movember has evolved with the times. It's easy to forget how old the campaign really is: it was born in a pub just one year after Google was founded, and it predates every social network.
But as the online landscape has evolved, Movember has found ways to leverage that opportunity. Some of this is luck, because the cornerstones of Movember's success align perfectly with the types of content that work so well on digital channels. Still, the organization has been savvy about using social media, and in particularly viral triggers spearheaded through key social influencers.
As HubSpot pointed out, the Movember Foundation starts its campaign well before the month of November. It finds social influencers with large audiences of young males and works with them to begin raising awareness ahead of November 1. This lead time is important because the campaign starts right at the beginning of the month: when people aren't alerted to the campaign until one week in, they've already missed out on the chance to grow their 'staches for a month.
These viral triggers provide important organic momentum that percolates on social media in the two weeks leading up to the start of November. Meanwhile, the company has been very savvy about using strategic partnerships to keep their message fresh and impactful. For example, in 2011 the organization partnered with Google Chrome to create a Movember online video. In 2012, Movember teamed up with Nick Offerman, an actor and comedian known for his performance in Parks and Recreation, to create a series of videos on the art of the moustache:
And more recently, in 2015, the Carlsberg beer brand produced a set of beer beauty accessories for the moustache and beard.
These partnerships demonstrate a diverse approach to viral marketing and Movember's content strategy, and they draw great engagement on their own as compelling pieces of content. With that higher engagement comes the potential for widespread participation.
Learning to Accept the Things You Can't Control
There's always some element of magic/unpredictability that comes with viral marketing success. It's easy to look back at these campaigns and, with the benefit of hindsight, say that they were destined for greatness. The truth is, though, that Movember had no reason to anticipate the success it has seen. It had a solid game plan and a creative pitch, but even the world's best marketers can't predict the sort of viral traction needed to turn a campaign into a craze.
That shouldn't discourage marketers from aiming as high as they can. But they should temper those aspirations with the recognition that campaigns can be successful even if they don't become cultural sensations. The best you can do is put your campaign in a position to succeed—and you do that by combining your own expertise and creativity with the proven practices of past success stories.
After that, all you need is a little bit of luck.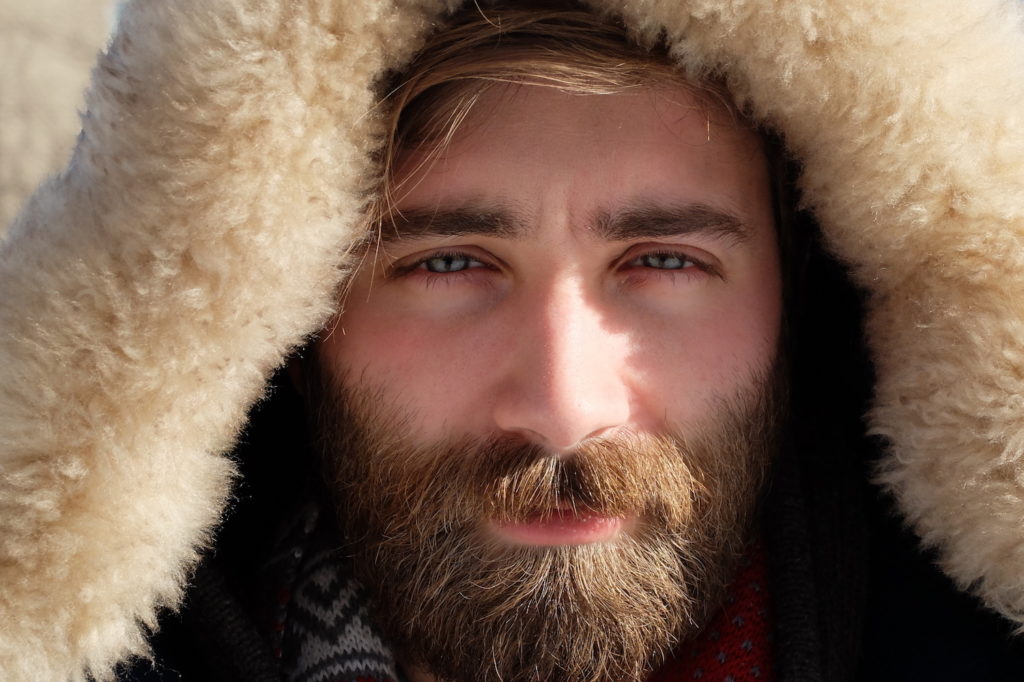 https://www.skyword.com/contentstandard/the-magic-of-movember-how-one-viral-marketing-stunt-keeps-on-growing/
https://www.skyword.com/contentstandard/the-magic-of-movember-how-one-viral-marketing-stunt-keeps-on-growing/
Jonathan Crowl