Content Strategy
Smooth Out Your Content Workflow with These Six Strategies
By Liz Alton on July 22, 2020
Your content workflow and operations can make or break the success of your larger content marketing efforts. Without a carefully designed workflow, you're destined to hit roadblocks and pitfalls that can slow progress, hurt your content's quality, and ultimately set your team up to fail. Nevertheless, few brand marketing teams consider their game plans to be home runs.
Although 80 percent of today's leading marketers rate their content marketing efforts as at least moderately successful, according to research by the Content Marketing Institute and MarketingProfs, only around 5 percent call their efforts very successful. In order to elevate your endeavors from good to great, you'll need a smooth content workflow.
Use these six strategies to establish an efficient workflow that sets your brand apart in the highly competitive world of content marketing.
1. Focus on Your Audience
Effective content resonates with your audience. And while much of the alignment needed for audience-centric content happens during the strategy stage, it's important that your assets align with the larger customer journey.
Consider, for instance, a B2B buyer who's beginning to research a large software purchase online; they're likely to start by reading about the technology before they narrow in on specific brands, look at their offerings, and eventually land on the solution that best meets their needs. An effective content operations plan moves customers along these sorts of journeys.
Simple ways to keep your audience top of mind during content creation include:
2. Limit Input
As the saying goes, too many cooks in the kitchen can quickly spell disaster. The same is true for content development. When you try to incorporate too many ideas and opinions, you risk creating off-brand content that doesn't accomplish its intended purpose.
There are a few ways you can streamline operations in the interest of better content quality, including:
3. Have Go-To Guidelines
Often, organizations will have binders of rules dictating the use of their logo but precious few pages to guide content creation. Yet having clear content guidelines is crucial to keep brand tone consistent, guarantee your program goals are being considered, and ultimately ensure internal staffers and freelancers are on the same page.
When creating how-to guidelines, you'll want to include the purpose of your content, who your audience is, as well as specific notes on style and brand voice. In doing so, it helps to: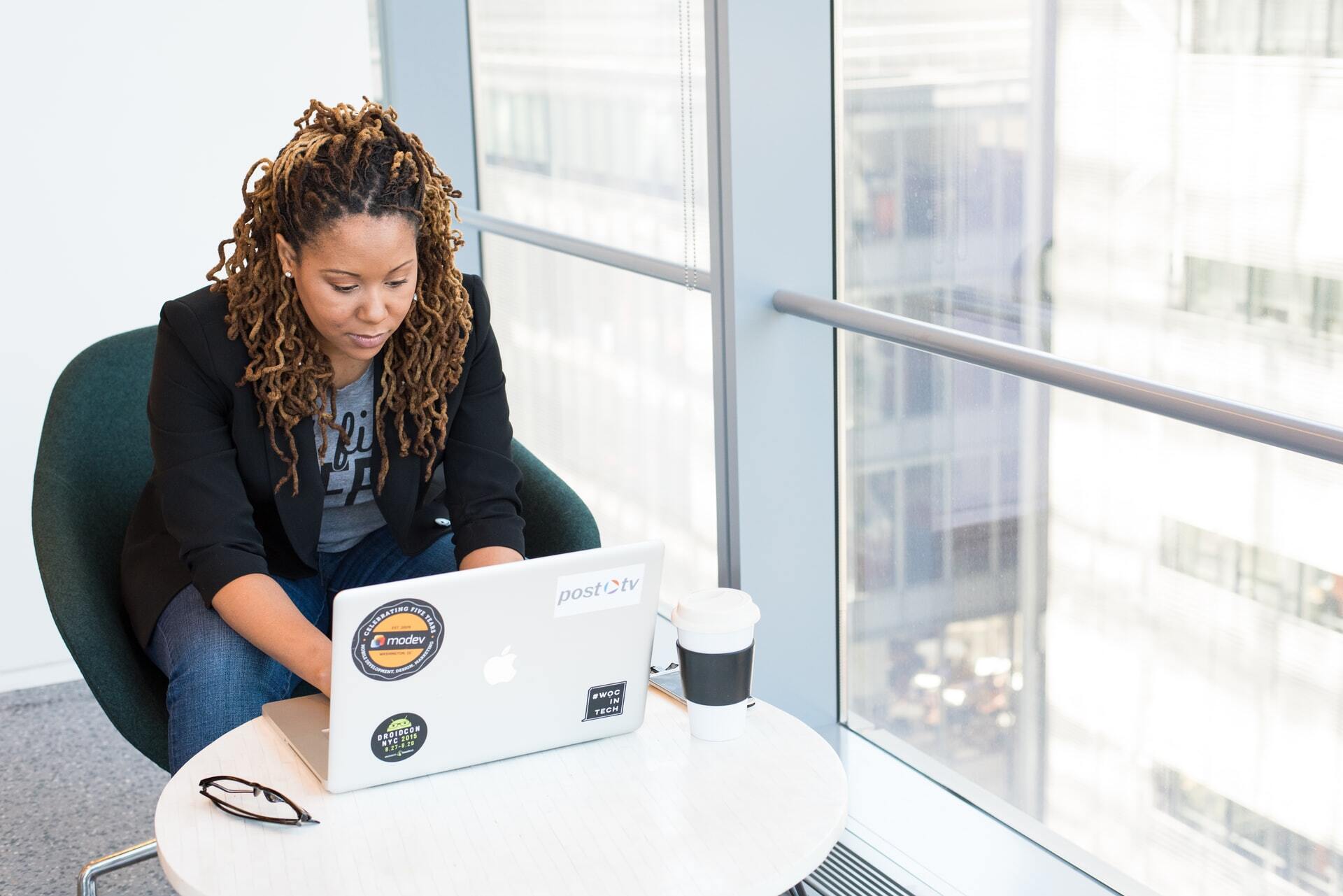 Photo attribution: Christina @ wocintechchat.com on Unsplash.
4. Know Who Does What
When your content workflow is complex, project management and execution become all the more challenging. Without clearly defined roles and project timelines, you run the risk of seeing team squabbles, a lack of ownership, and the addition of unnecessary workflow layers.
To create a culture of accountability and ensure everyone knows where their role begins and ends in the content creation process, consider:
5. Define Stages of Production
Keeping content on track relies on knowing where it is and what it needs to keep moving. From developing initial concepts and writing creative briefs to crafting first drafts and scheduling distribution, the stages of production should be outlined for each asset to promote a better workflow and consistent content success.
For example, consider what happens when social content is developed: Your team might have to conduct or oversee campaign tie-ins, platform suggestions, copywriting, image selection, copy editing, legal review, and more. Following these steps can help you smooth out each stage of production:
Define a clear content operations workflow for each type of asset.
Document those steps in a project management system that prompts stakeholders at each stage.
Assign a manager or project lead to follow the progress of content, drive the content development process, and manage timely completion of assets.
6. Evolve, Evolve, Evolve
Just like content marketing as a whole, your business is constantly evolving. As brand goals shift and human and financial resources change, you'll need to be light on your feet to strategically switch up processes and implement new solutions. It's crucial to keep communication flowing so you can address bottlenecks and effectively problem-solve on the fly.
To ensure your operation is always evolving in the right direction, consider strategies such as:
Achieving content marketing excellence requires an efficient content workflow. When your workflow centers on your audience's journey, leans into best practices and repeatable processes, and focuses on building lean and effective blocks at each stage of the game, you'll be well on your way to creating assets that satisfy your audience, support your larger marketing goals, and help expand your brand's reach. By identifying where wrinkles in your operations are slowing you down and applying the insights shared above, you can begin to lay the foundation for long-term content marketing success.
Ready to learn more about powering effective content operations? Download Skyword's Content Marketing Excellence white paper.
Featured image attribution: Mpho Mojapelo on Unsplash.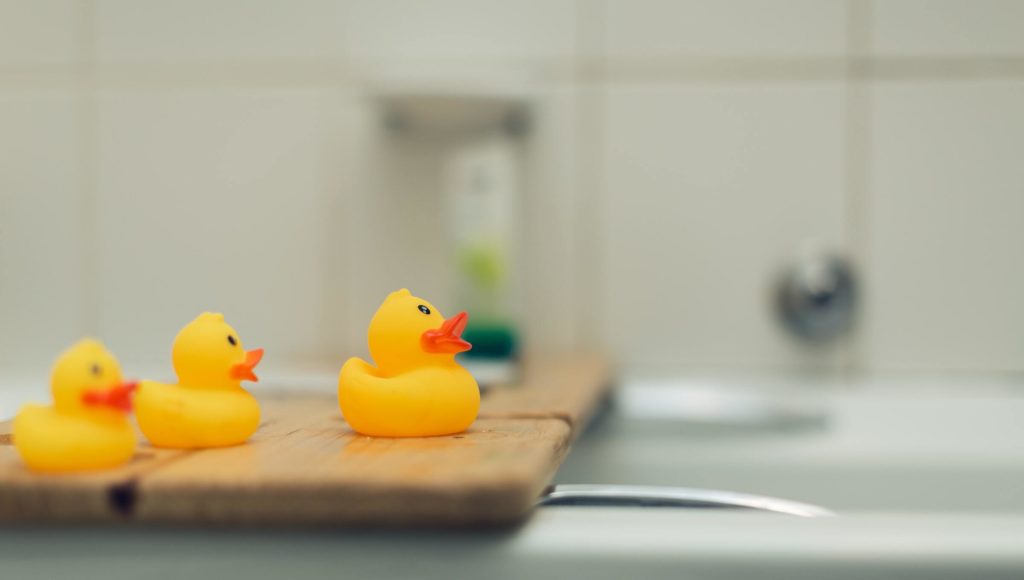 https://www.skyword.com/contentstandard/smooth-out-your-content-workflow-with-these-six-strategies/
https://www.skyword.com/contentstandard/smooth-out-your-content-workflow-with-these-six-strategies/
Liz Alton